Pikachu Pokémon PokePiece Plush - 22 cm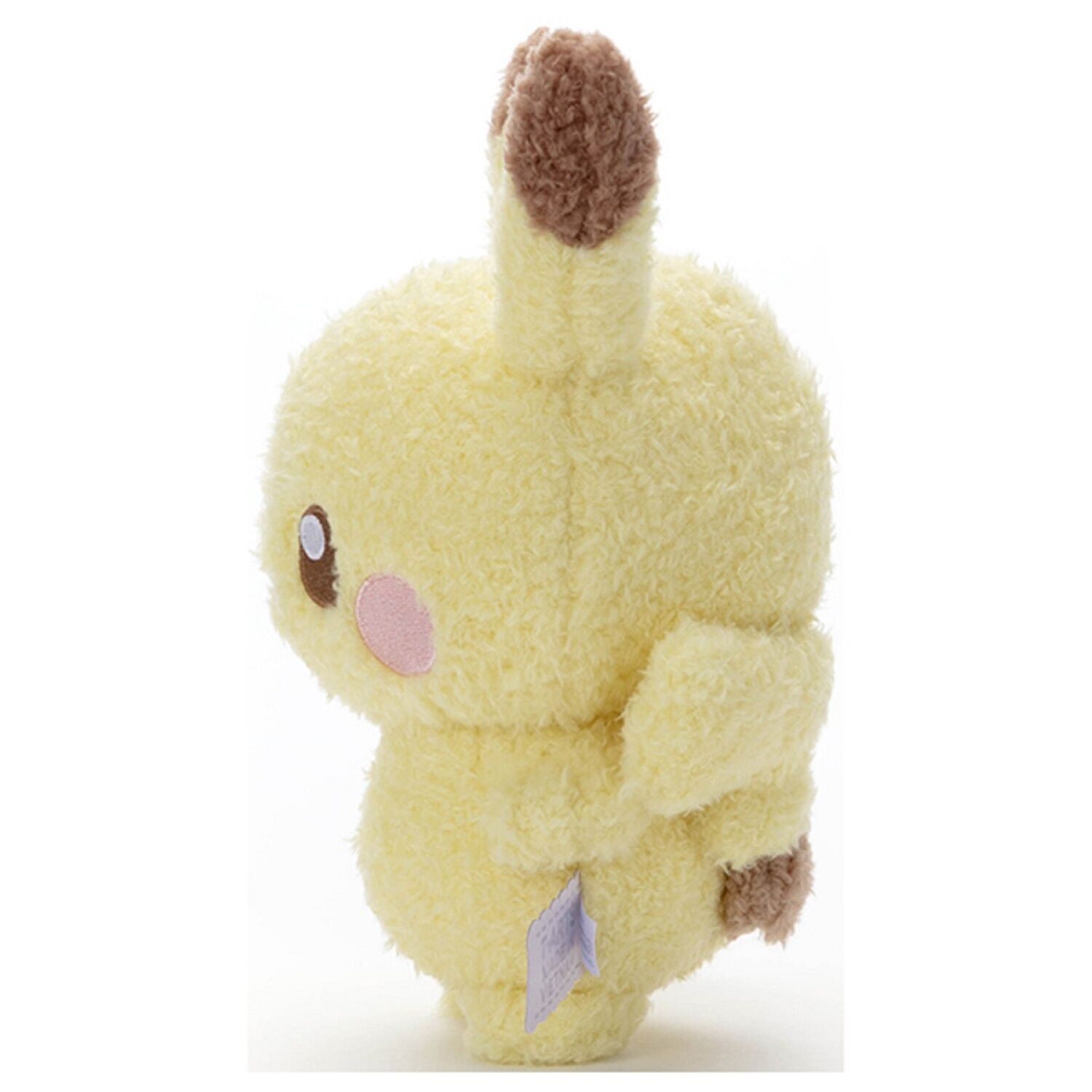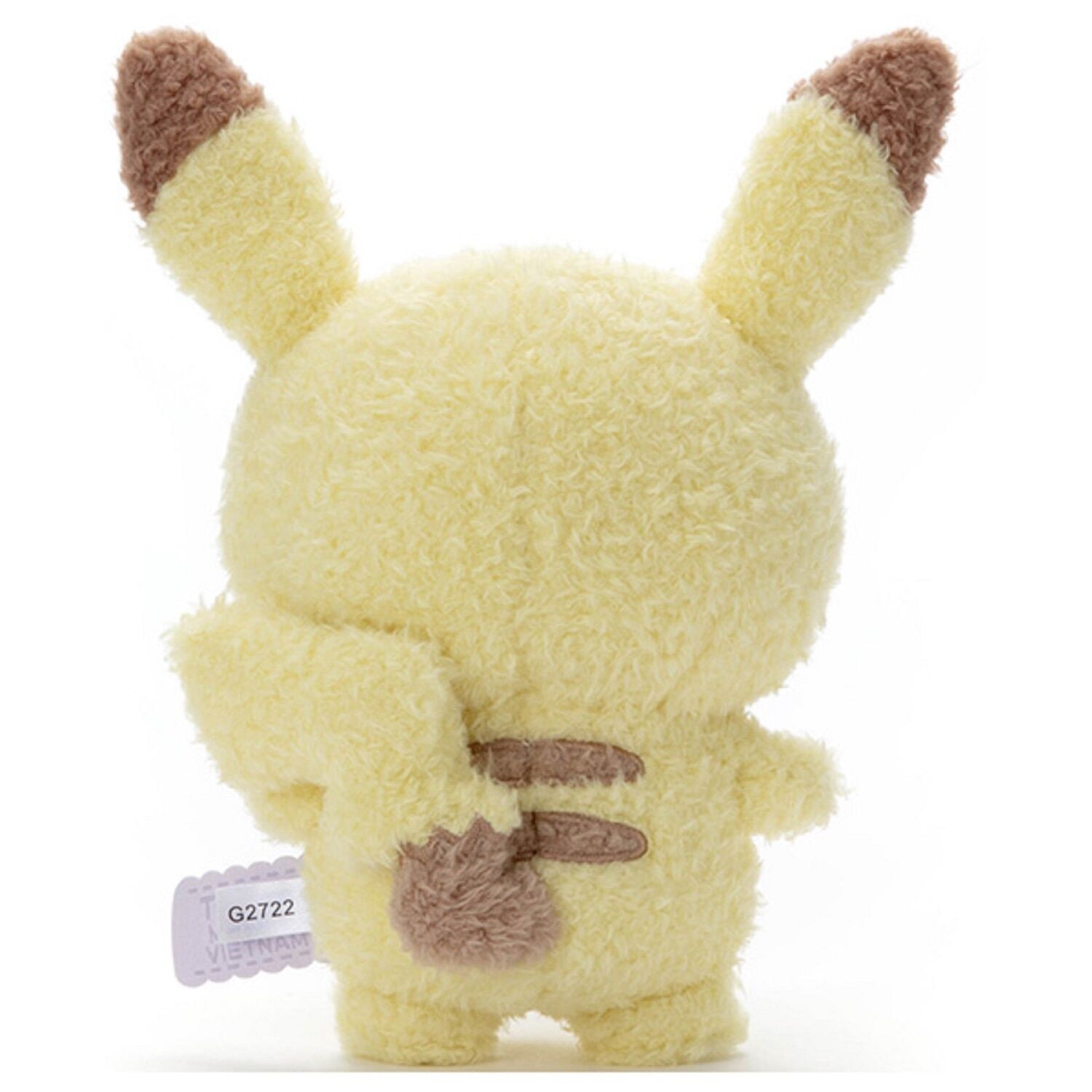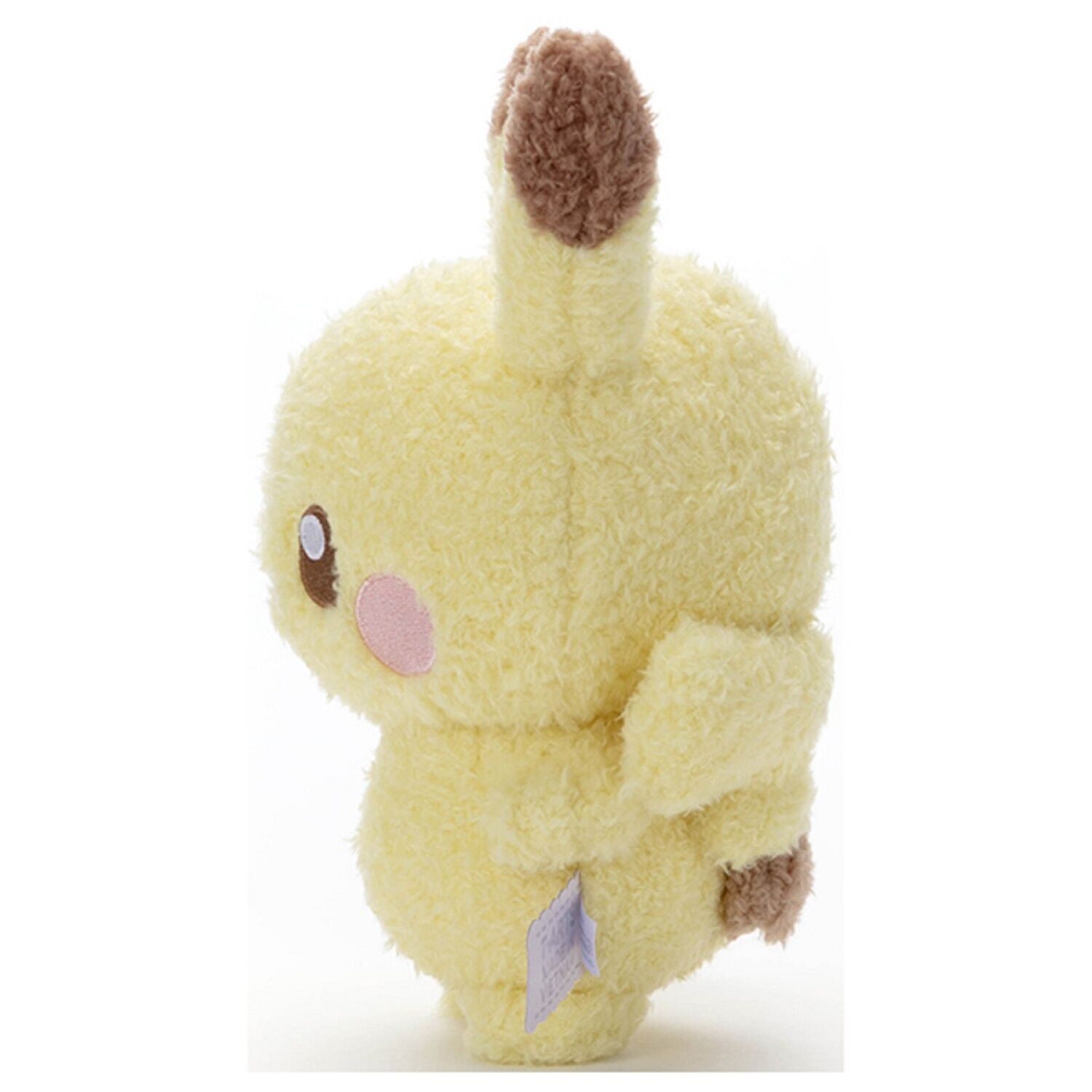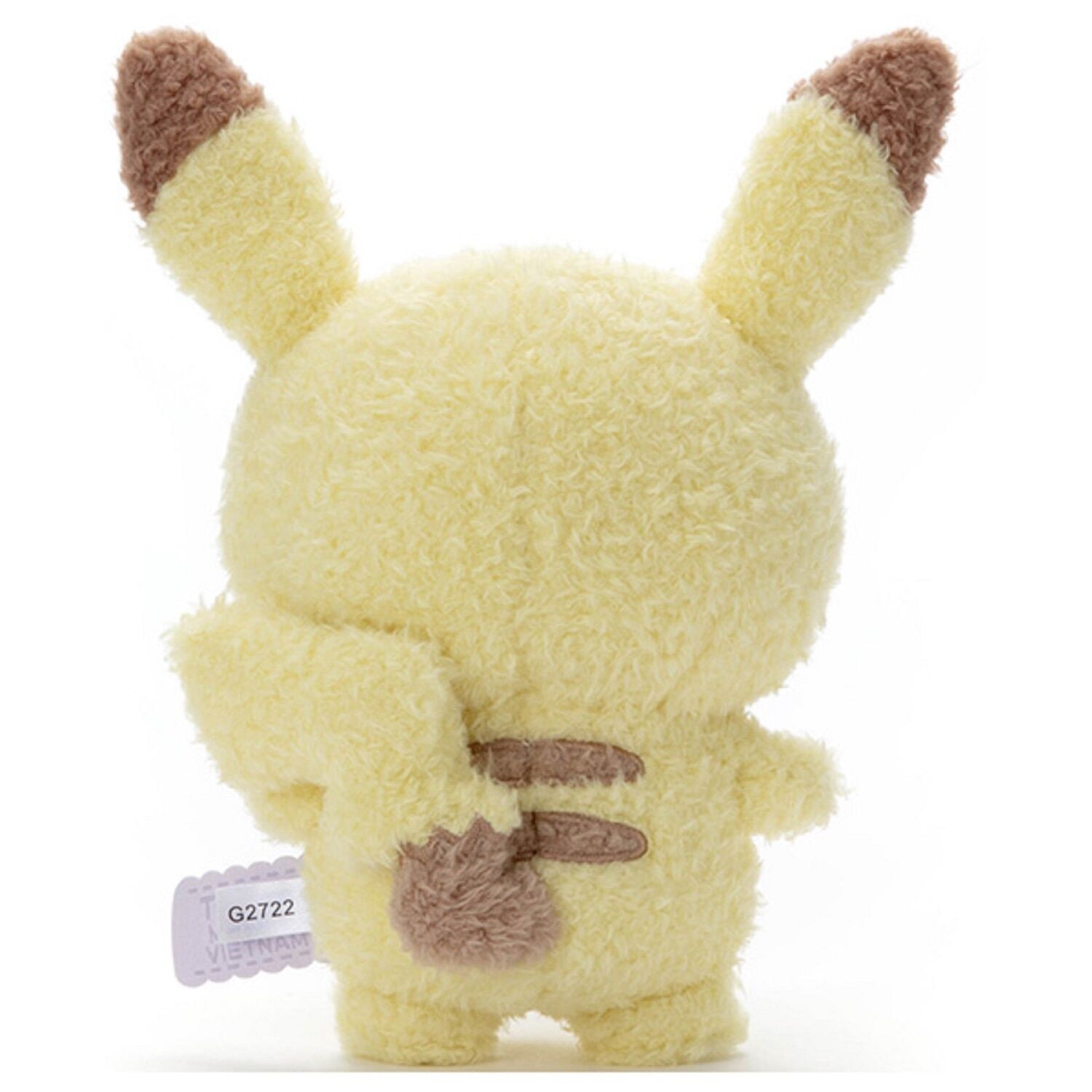 Sofort verfügbar, Lieferzeit 1-3 Tage
Pikachu Pokémon PokePiece Plush - 22 cm
Produktnummer:
PKM-PLUSH-POKEPIECE-PIKACHU
Ab 149 CHF versandkostenfrei.
Du bestellst, wir liefern!
VIP-Mitglieder sammeln Punkte.
Produktinformationen "Pikachu Pokémon PokePiece Plush - 22 cm"
I like staying at home more than going on adventures. It's a stuffed toy with a cute and new design that focuses on such "peace" Pokemon! It's a plush toy with crisp fur and a fluffy texture. New design with a cute deformed shape.
Measures about 22 cm high and 19 cm long
Electro-type Pokémon originally discovered in the Kanto region
Part of the PokePiece collection
Pokémon Center Original