LEGO Ninjago Das Videospiel - Nintendo DS - DE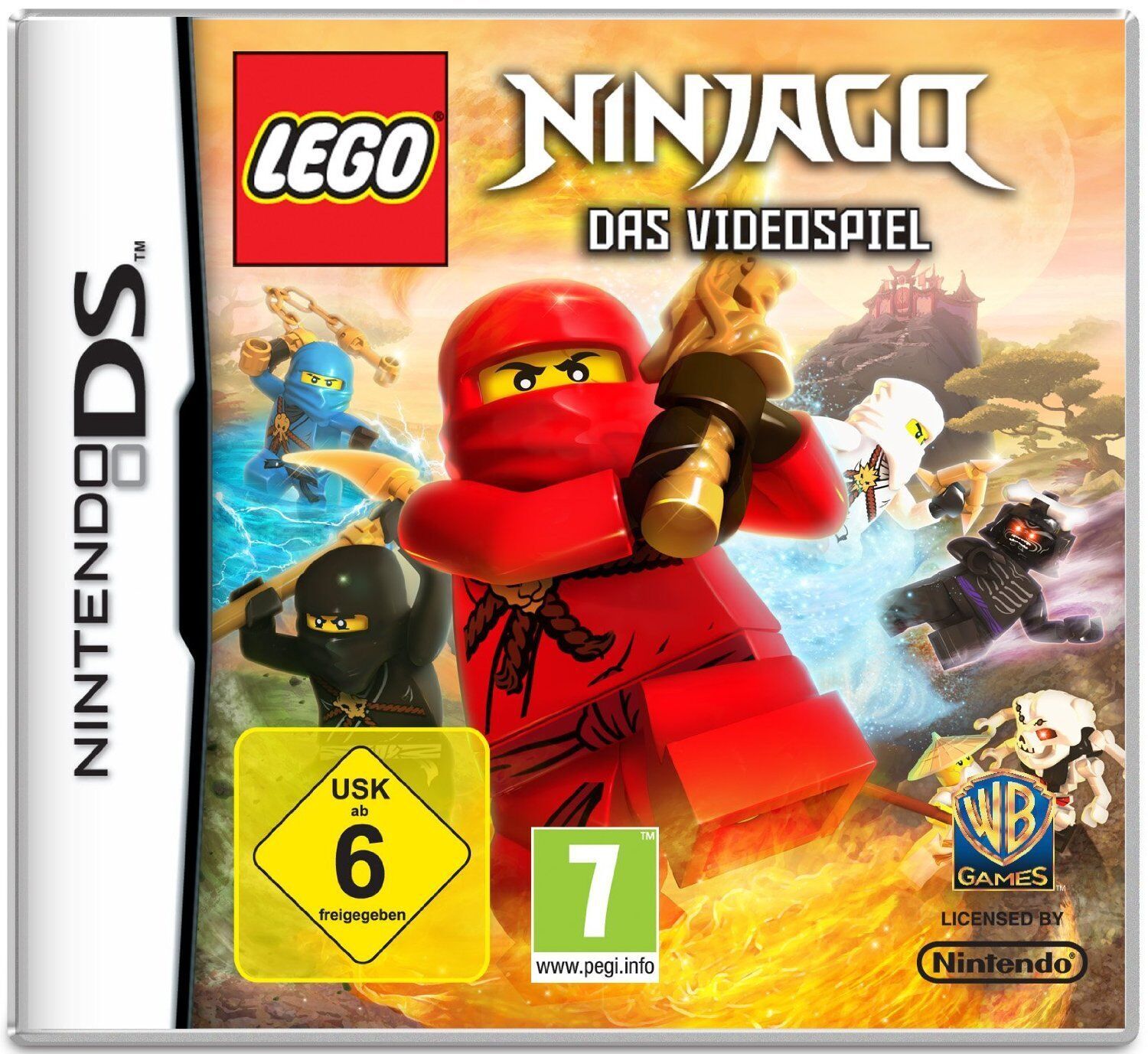 Sofort verfügbar, Lieferzeit 1-3 Tage
LEGO Ninjago Das Videospiel - Nintendo DS - DE
Produktnummer:
NDS-NINJAGO-VIDEOSPIEL-DE
Ab 149 CHF versandkostenfrei.
Du bestellst, wir liefern!
VIP-Mitglieder sammeln Punkte.
Produktinformationen "LEGO Ninjago Das Videospiel - Nintendo DS - DE"
Spiel:
LEGO Ninjago Das Videospiel - Nintendo DS (mit Originalverpackung + Anleitung)
Konsole:
Nintendo DS (NDS)
Sprache:
Deutsch
Zustand:
Gebraucht
LEGO Battles: Ninjago is a real-time strategy game based on LEGO Ninjago franchise. The game's main story mode consists of two campaigns: Spinjitzu or evil Skulkin forces. The story requires to find the four golden weapons in the underworld: the Sword of Fire, the Nunchucks of Lightning, the Scythe of Quakes and the Shurikens of Ice.
The gameplay follows the standard real time strategy template. The players have to explore the map and harvest resources to build facilities and units in an attempt to defeat the enemy. Most missions require the destruction of either all enemy units or the enemy base, but there are also some other goals like timed defense missions. The player can upgrade units depending on the amount of yellow bricks and the stage of the game. Each hero has three versions featuring two unique attacks. Buildings include keep, headquarters, brick bank, mine, barracks, and the tower.