Keldeo (Ordinary Form) Sitting Cuties Plush - 20 cm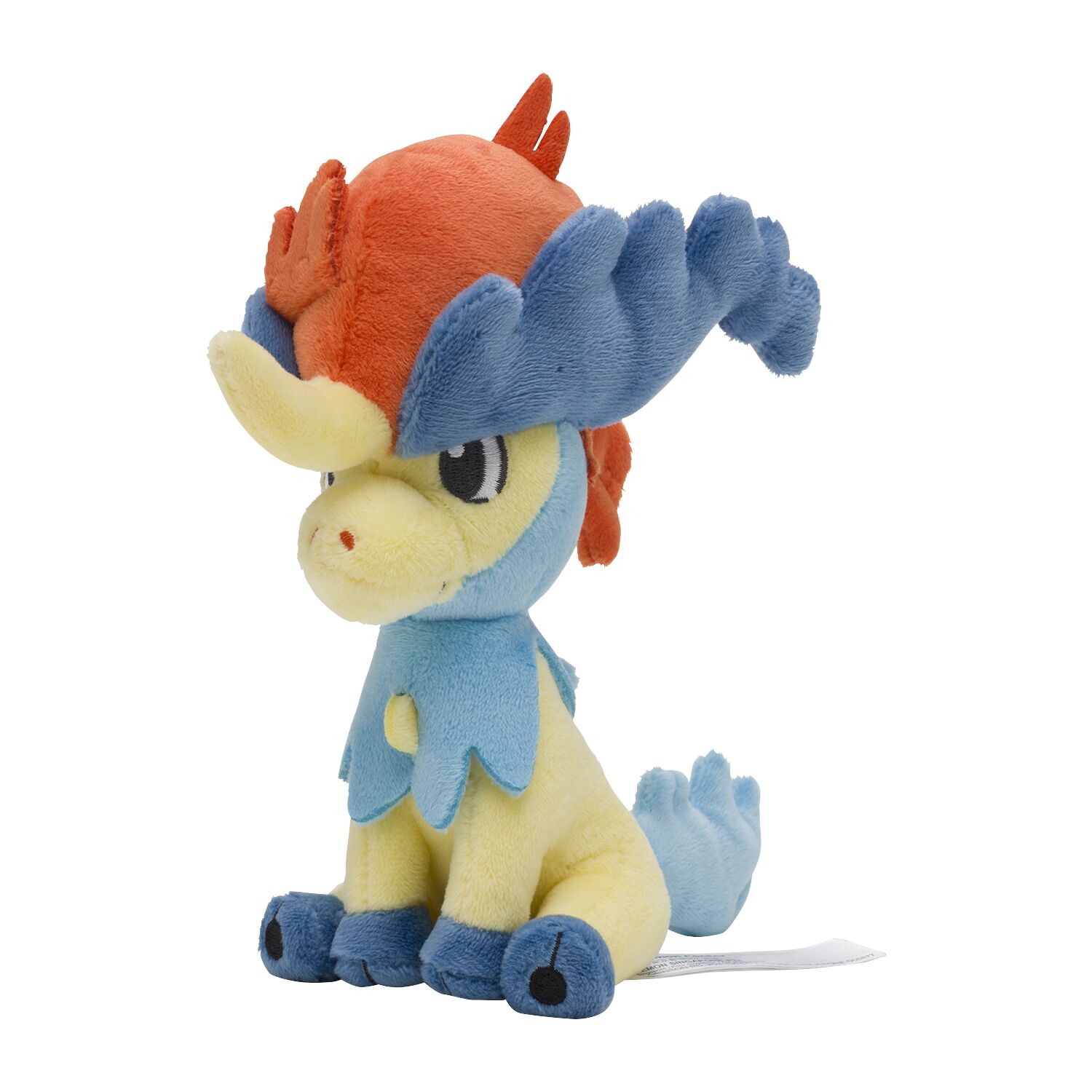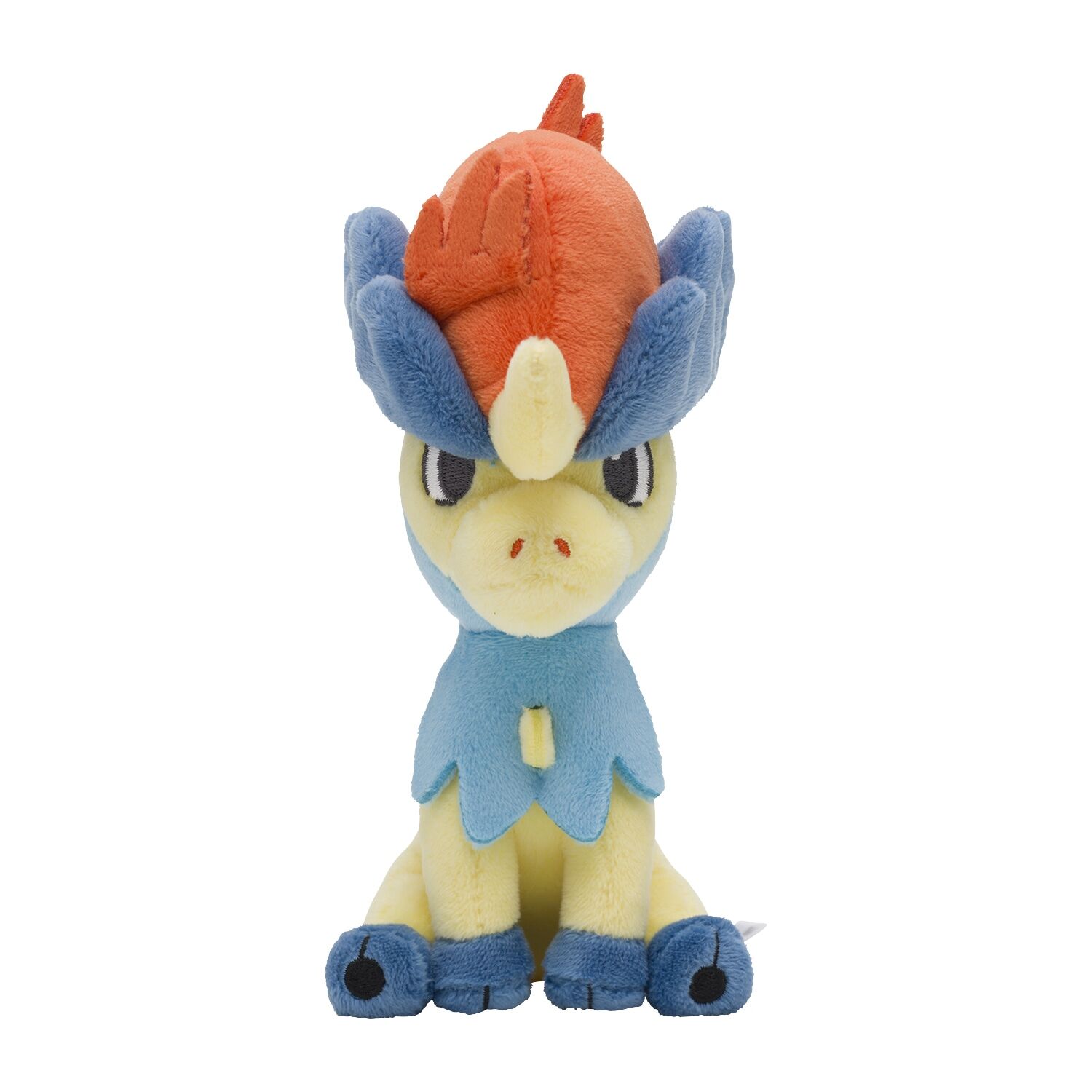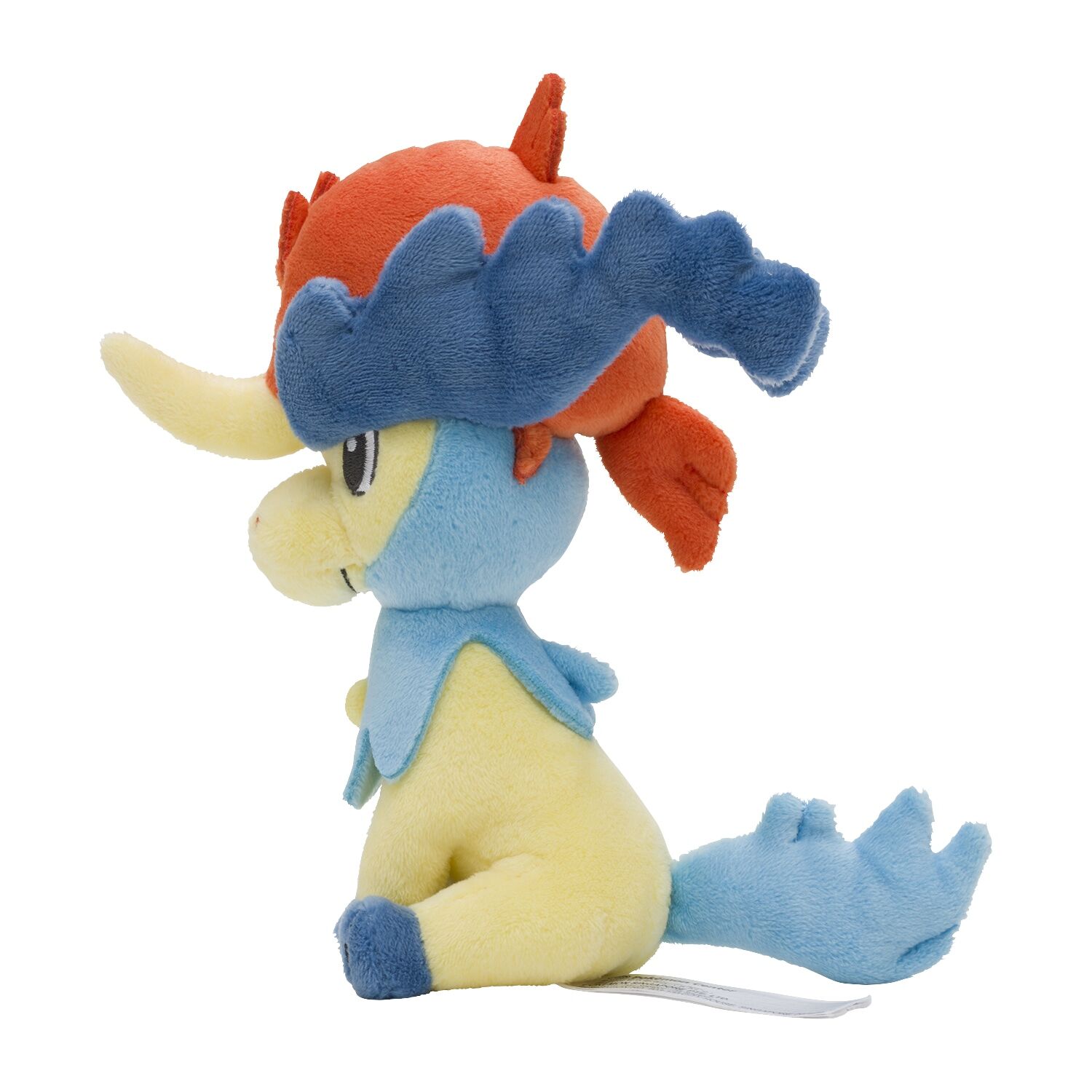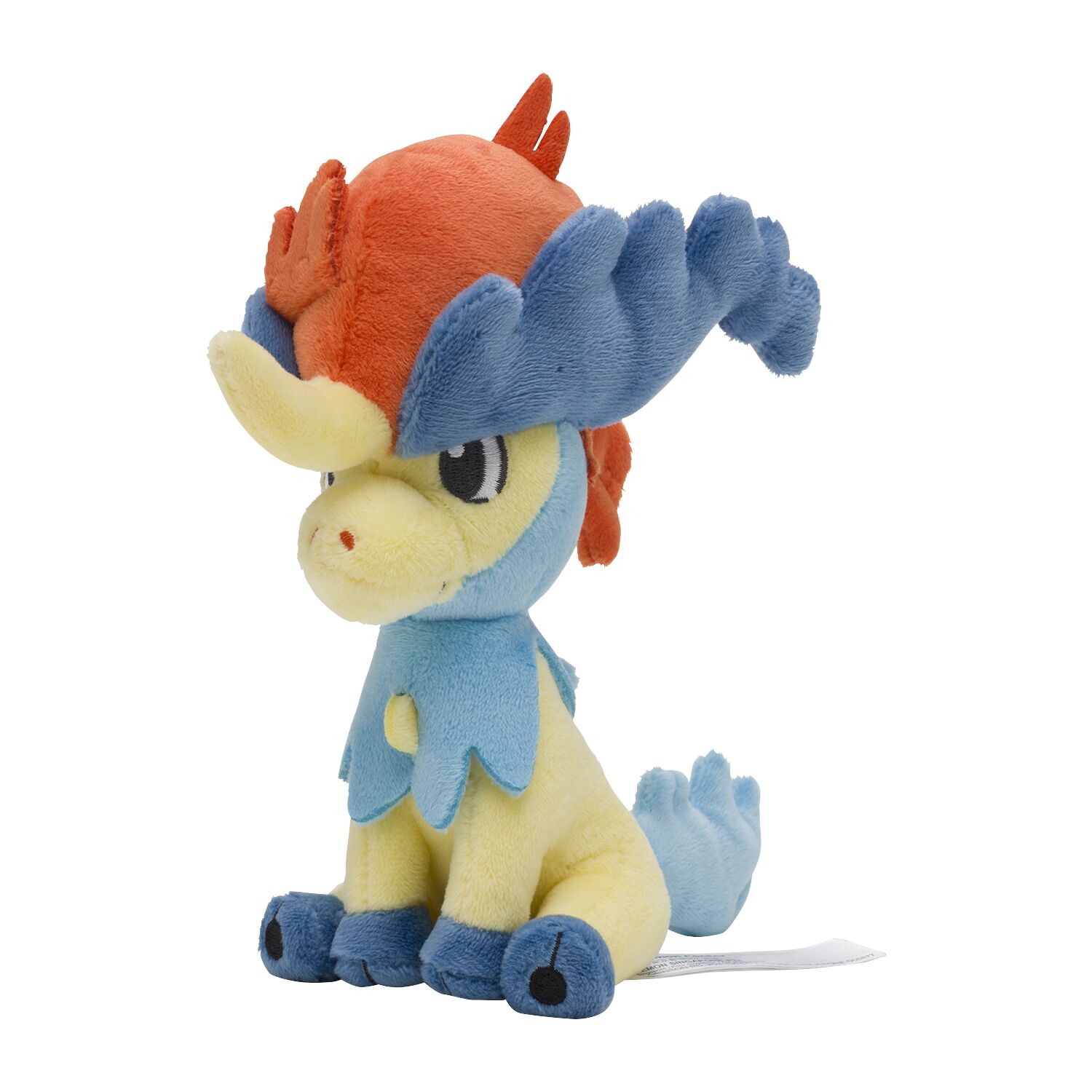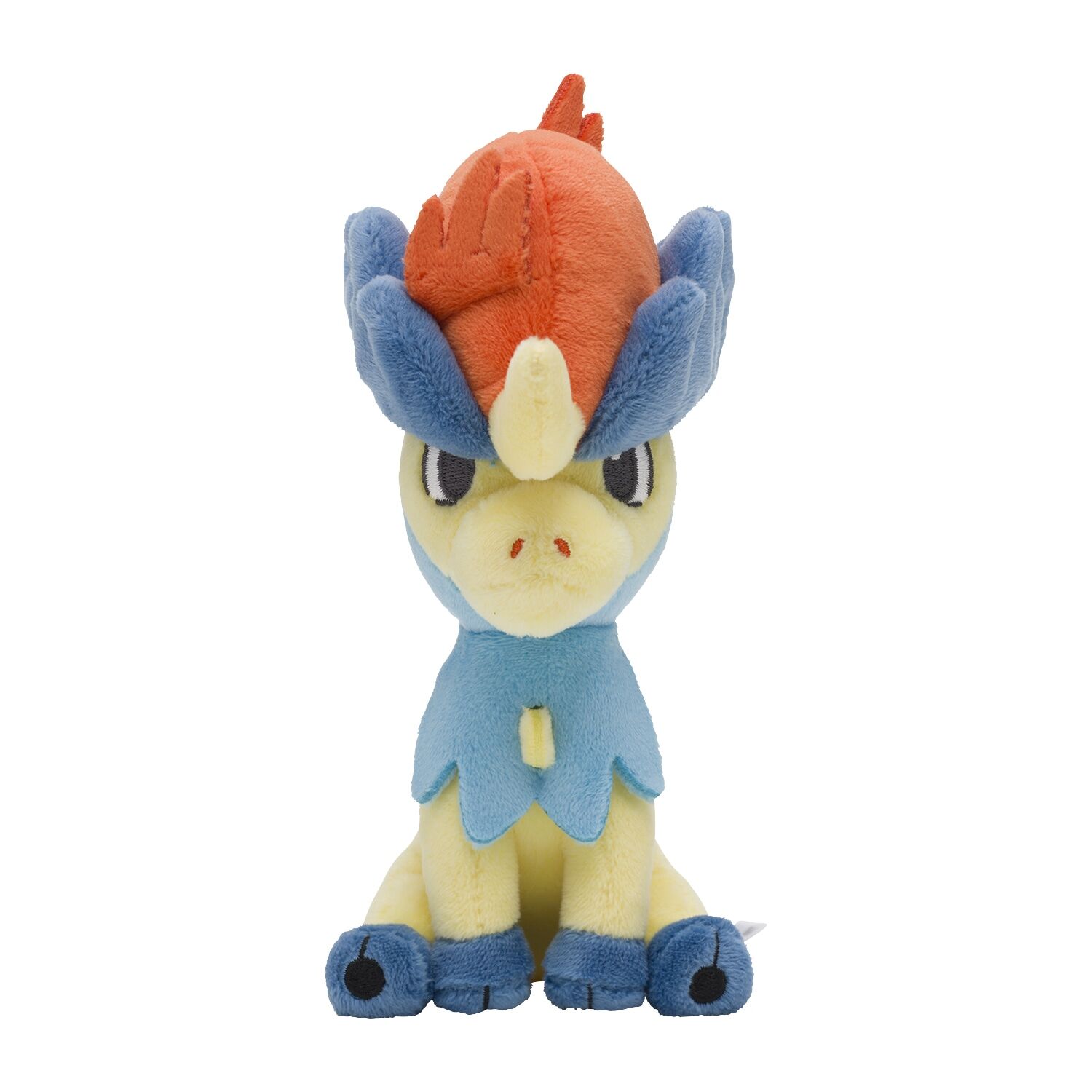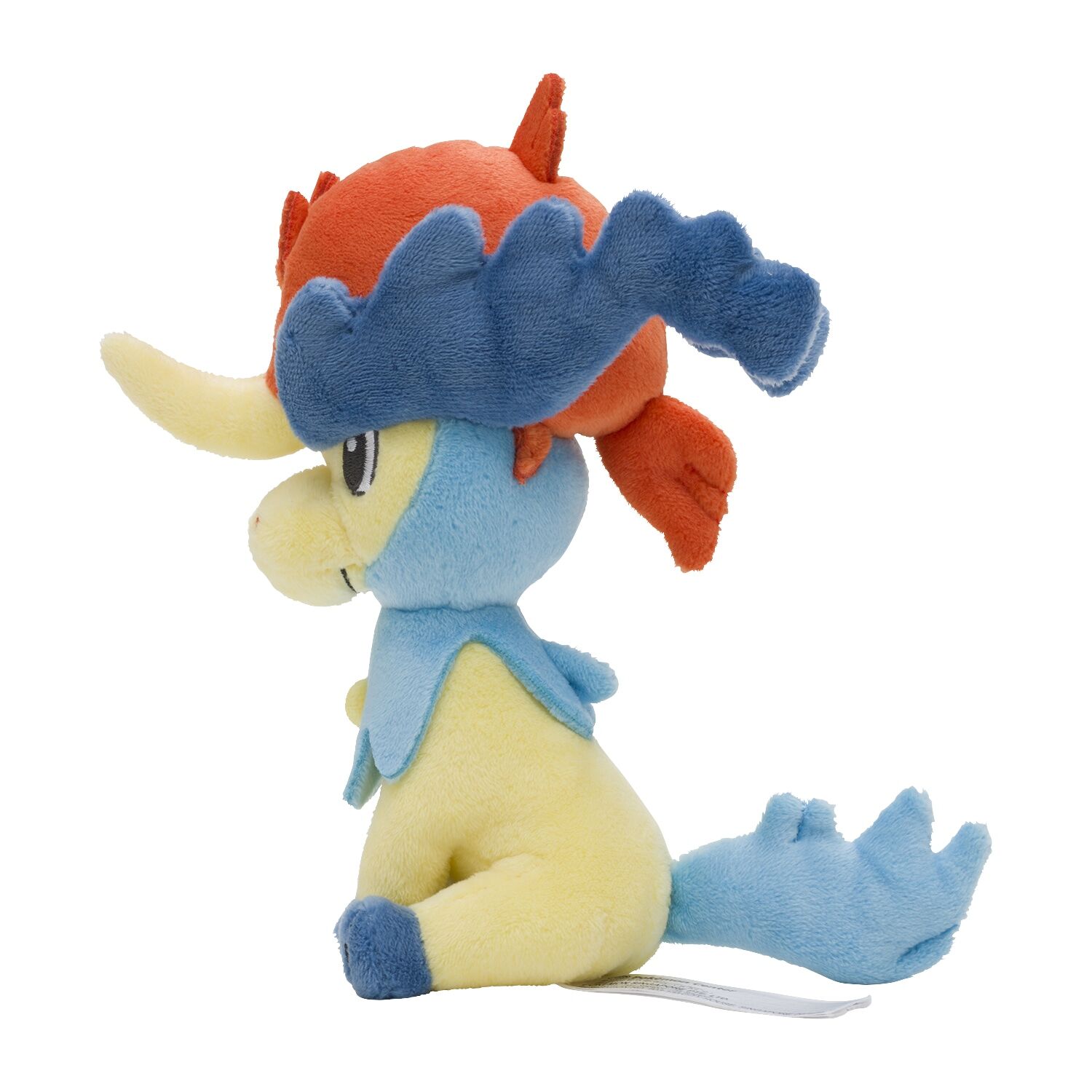 Sofort verfügbar, Lieferzeit 1-3 Tage
Keldeo (Ordinary Form) Sitting Cuties Plush - 20 cm
Produktnummer:
PKM-KELDEO-FIT-PLUSH
Ab 149 CHF versandkostenfrei.
Du bestellst, wir liefern!
VIP-Mitglieder sammeln Punkte.
Produktinformationen "Keldeo (Ordinary Form) Sitting Cuties Plush - 20 cm"
En garde—this Keldeo Poké Doll plush is ready to do battle! With its horn and plush trimmings, it's a Mythical Pokémon plush anyone can love! A round-headed plush in the Poké Doll style, this plush is a Pokémon Center Original design.
Measures about 20 cm tall and 7.5 cm wide
Sits up easily on a desk, shelf, or other flat surface
Where will you set Keldeo?
Part of the Sitting Cuties collection—known as Pokémon fit in Japan
Includes Keldeo Sitting Cuties Plush (other pictured items not included)
Pokémon Center Original
| | |
| --- | --- |
| Region: | Einall |
| Zustand: | Neu |