Harpie Dancer - LART-EN023 - Ultra Rare - Sealed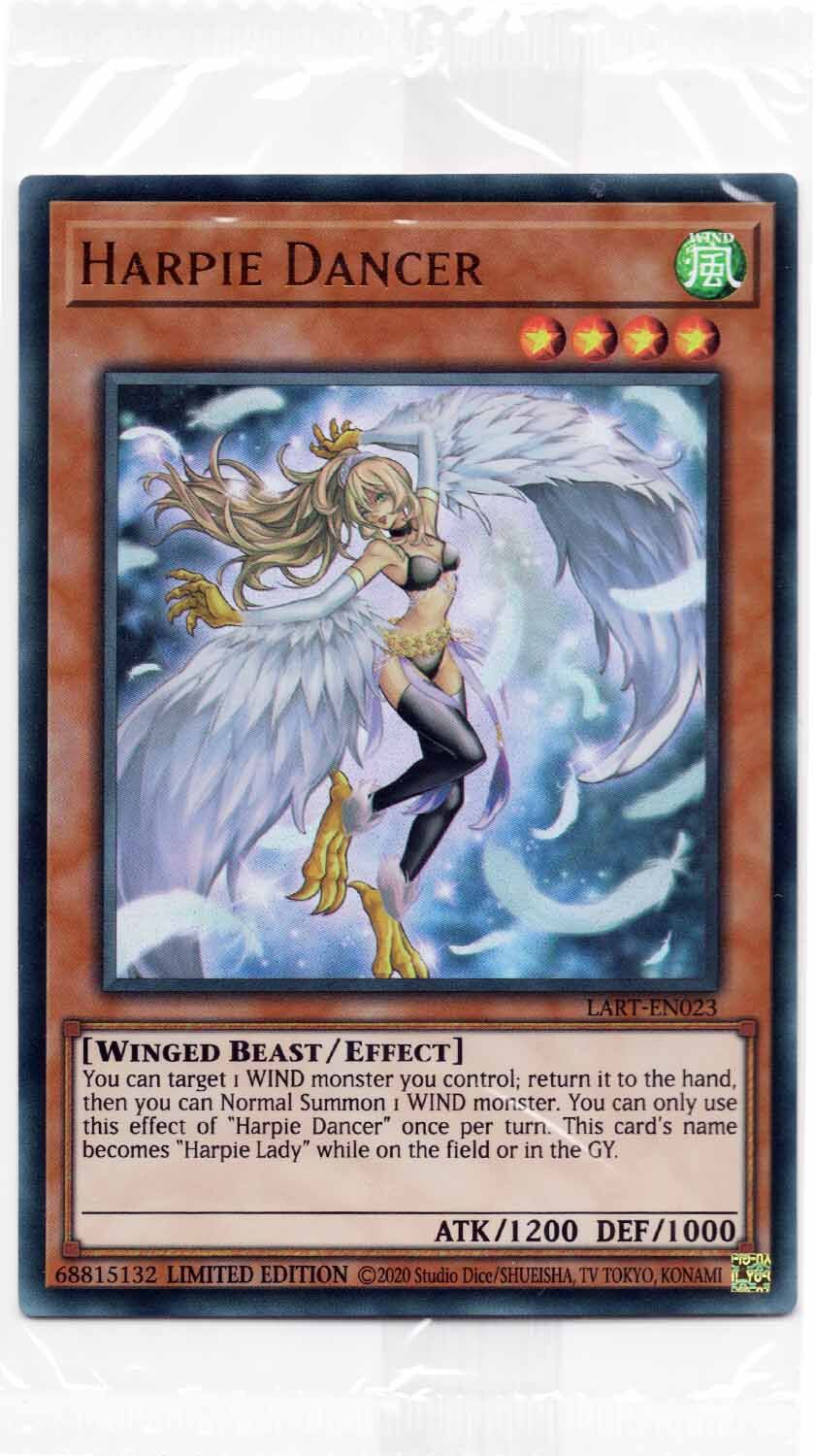 Sofort verfügbar, Lieferzeit 1-3 Tage
Harpie Dancer - LART-EN023 - Ultra Rare - Sealed
Produktnummer:
YGO-LART-EN023-SEALED
Ab 149 CHF versandkostenfrei.
Du bestellst, wir liefern!
VIP-Mitglieder sammeln Punkte.
Produktinformationen "Harpie Dancer - LART-EN023 - Ultra Rare - Sealed"
Serie:
Lost Art - LART Promo Karte Sealed (Originalverpackt)
Name:
Harpie Dancer
Seltenheit:
Ultra Rare
Sprache:
Englisch
Zustand:
Sealed
Effekt:
You can target 1 WIND monster you control; return it to the hand, then you can Normal Summon 1 WIND monster. You can only use this effect of "Harpie Dancer" once per turn. This card's name becomes "Harpie Lady" while on the field or in the GY.
Tags: yugioh, yu-gi-oh, yugi muto, yugioh erste staffel, joey's karte
| | |
| --- | --- |
| Sprache: | Englisch |
| Zustand: | Neu |