Yu-Gi-Oh Duelists of the Roses - OVP - DE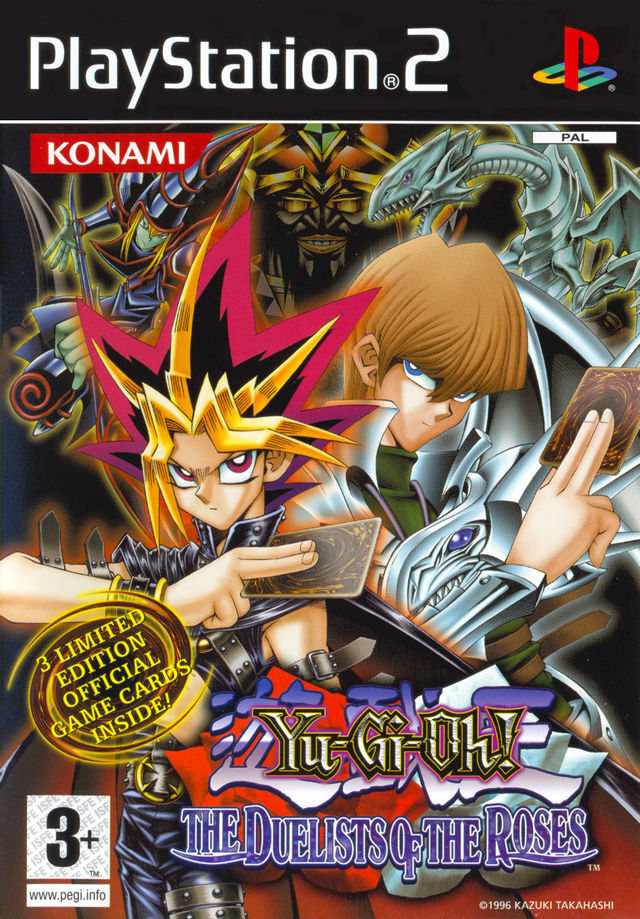 Sofort verfügbar, Lieferzeit 1-3 Tage
Yu-Gi-Oh Duelists of the Roses - OVP - DE
Produktnummer:
PS2-YGODOTR-OVP-DE
Ab 149 CHF versandkostenfrei.
Du bestellst, wir liefern!
VIP-Mitglieder sammeln Punkte.
Produktinformationen "Yu-Gi-Oh Duelists of the Roses - OVP - DE"
Spiel:
Yu-Gi-Oh! Duelists of the Roses - PS2 (mit Originalverpackung + Anleitung)
Konsole:
Sony Playstation 2 (PS2)
Sprache:
Deutsch
Zustand:
Gebraucht / Gut erhalten
Get together with your friends and play Yu-Gi-Oh! Duelists of the Roses with all of the fun and excitement of the ever-popular trading card game rendered in beautiful 3-D graphics. Build a powerful deck and take on your opponents with ferocious monsters, mystical traps, enchantment cards and more.
Sprache:

Deutsch

Zustand:

Gebraucht

, mit Anleitung

, mit Originalverpackung