Pokemon Petit Plush Vol. 3 Pokeball - 8 cm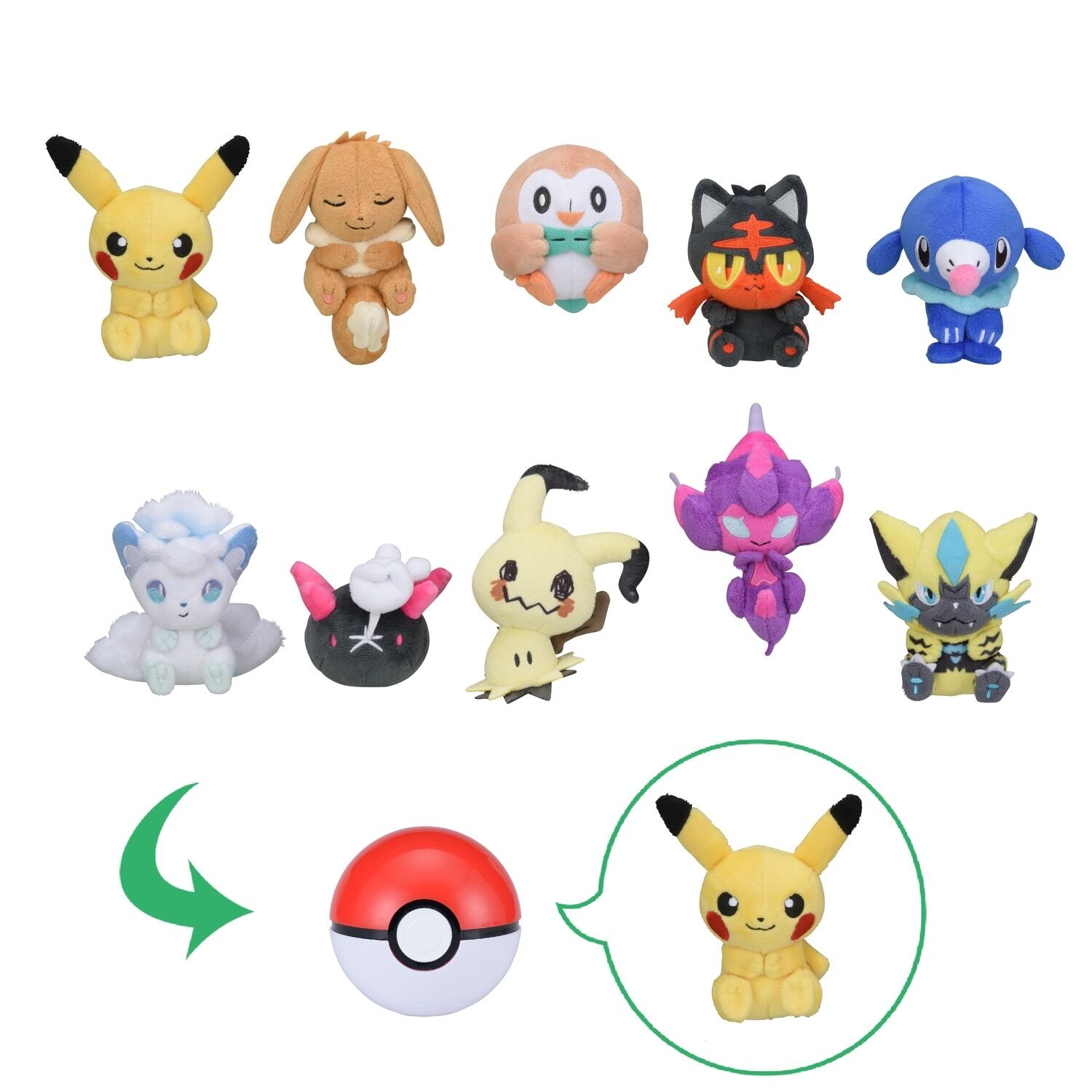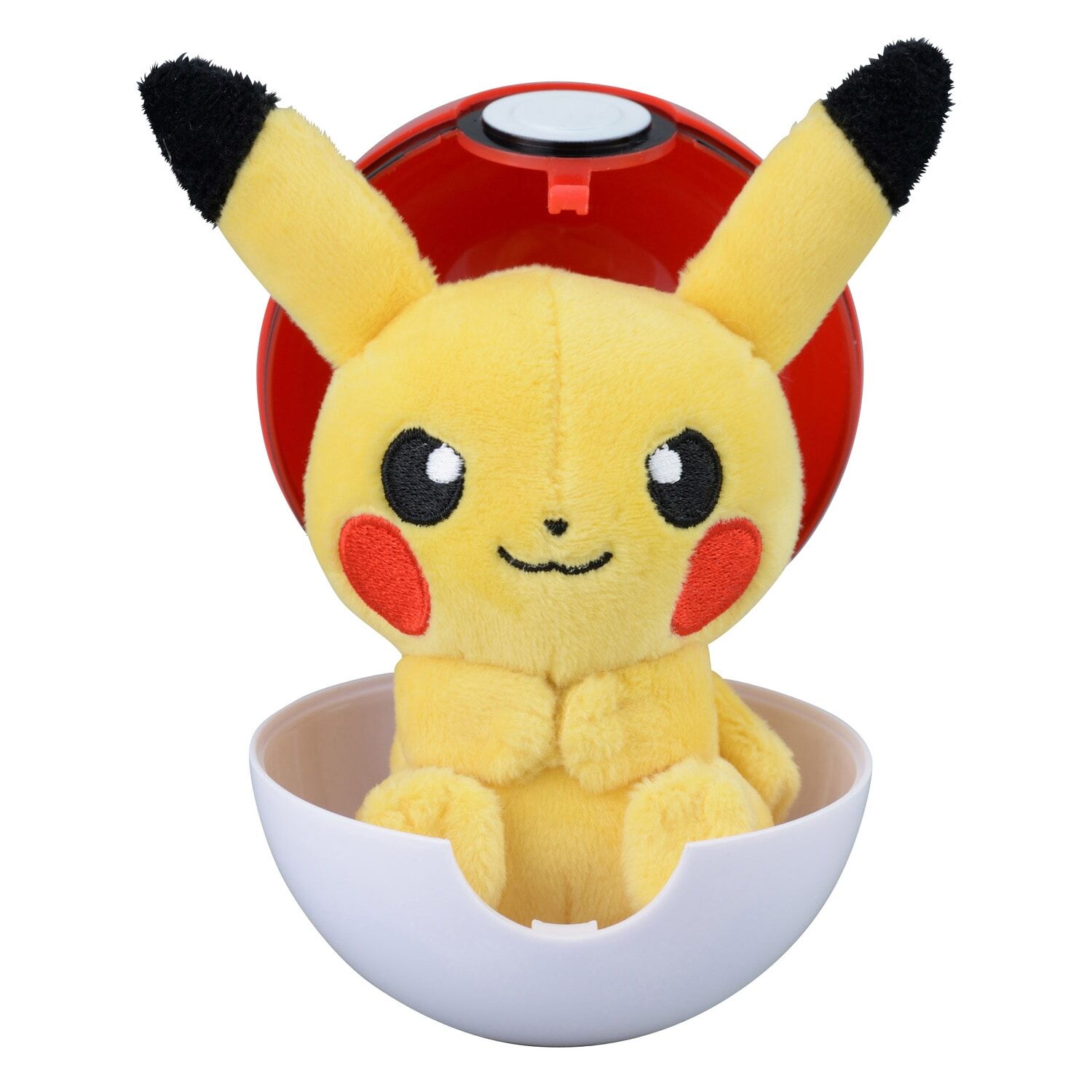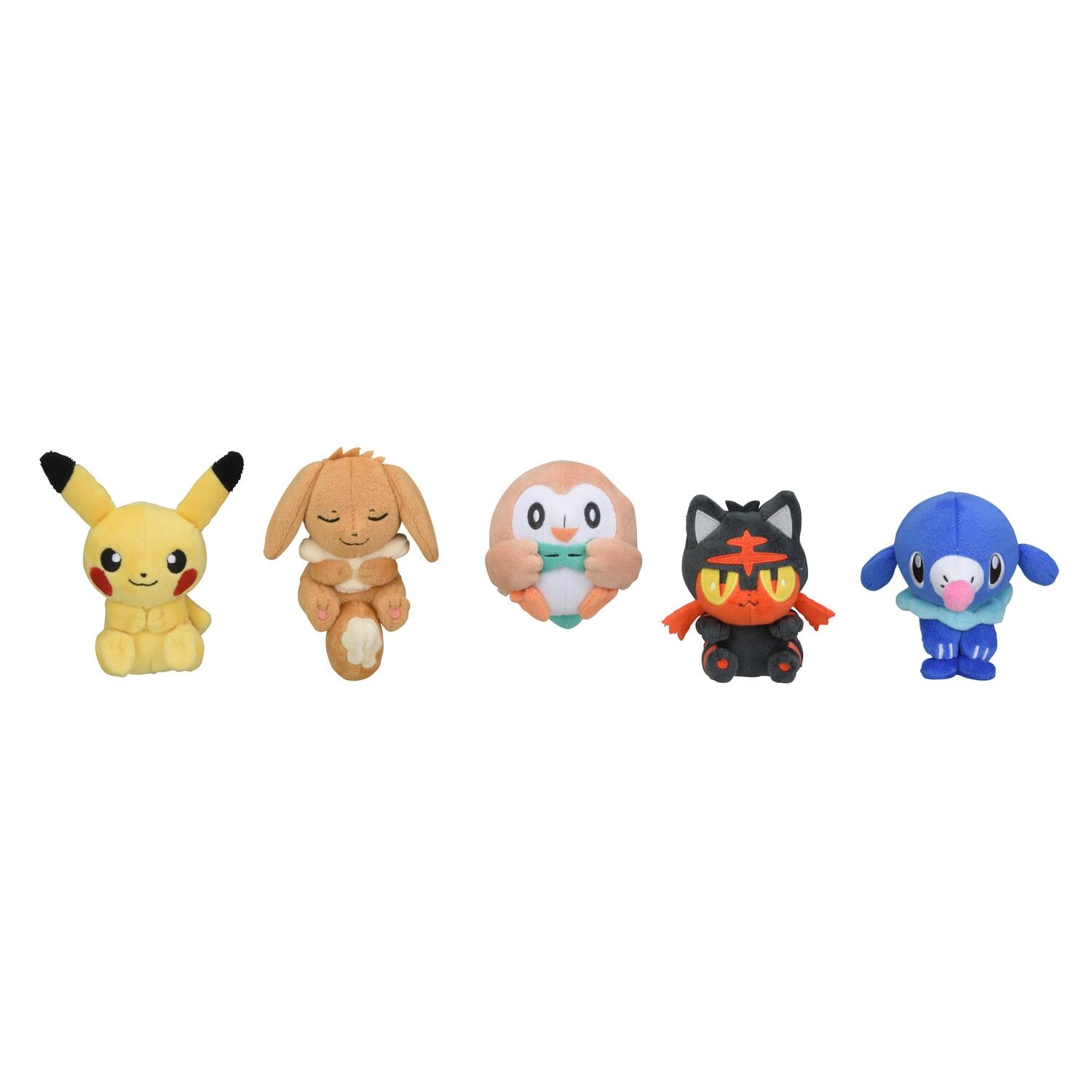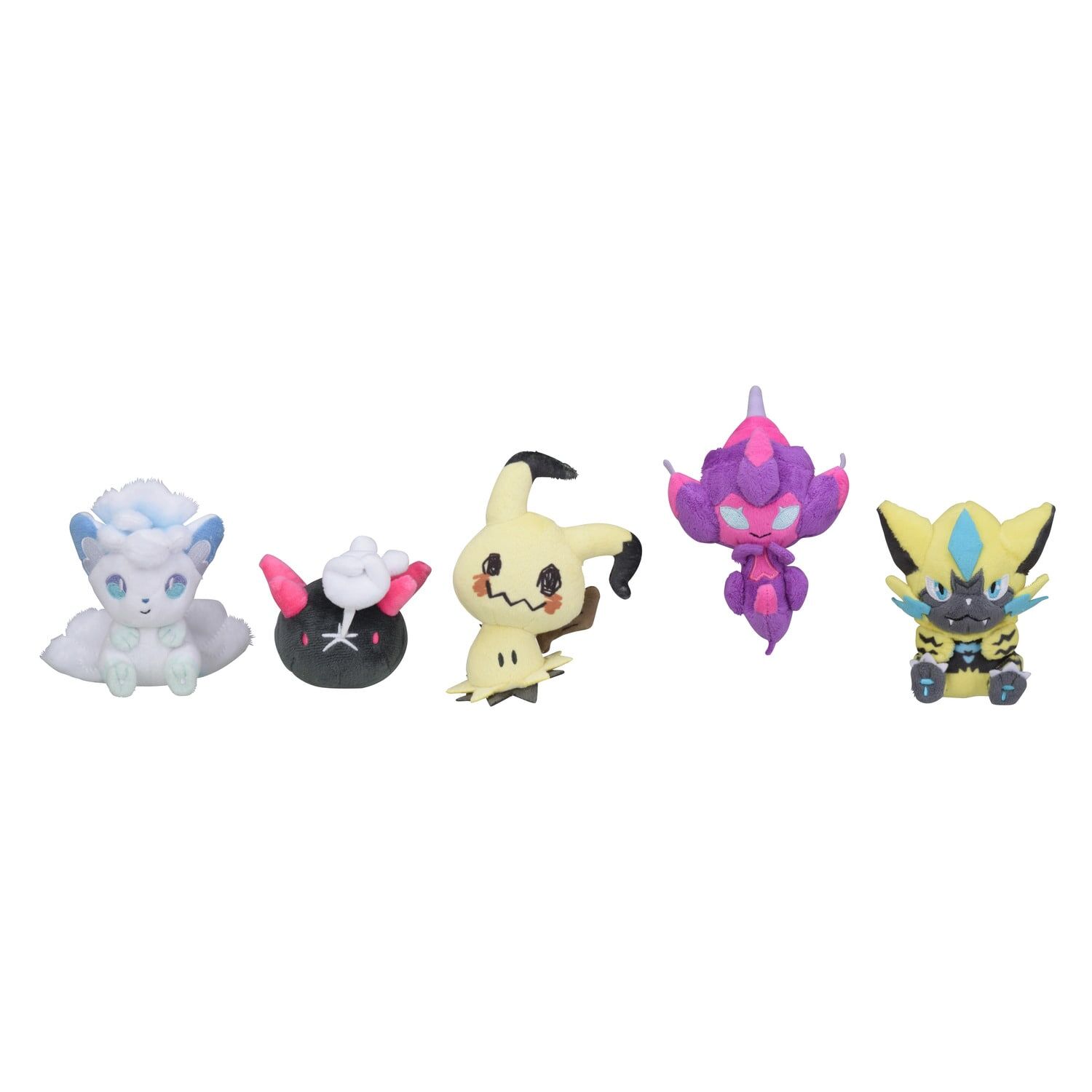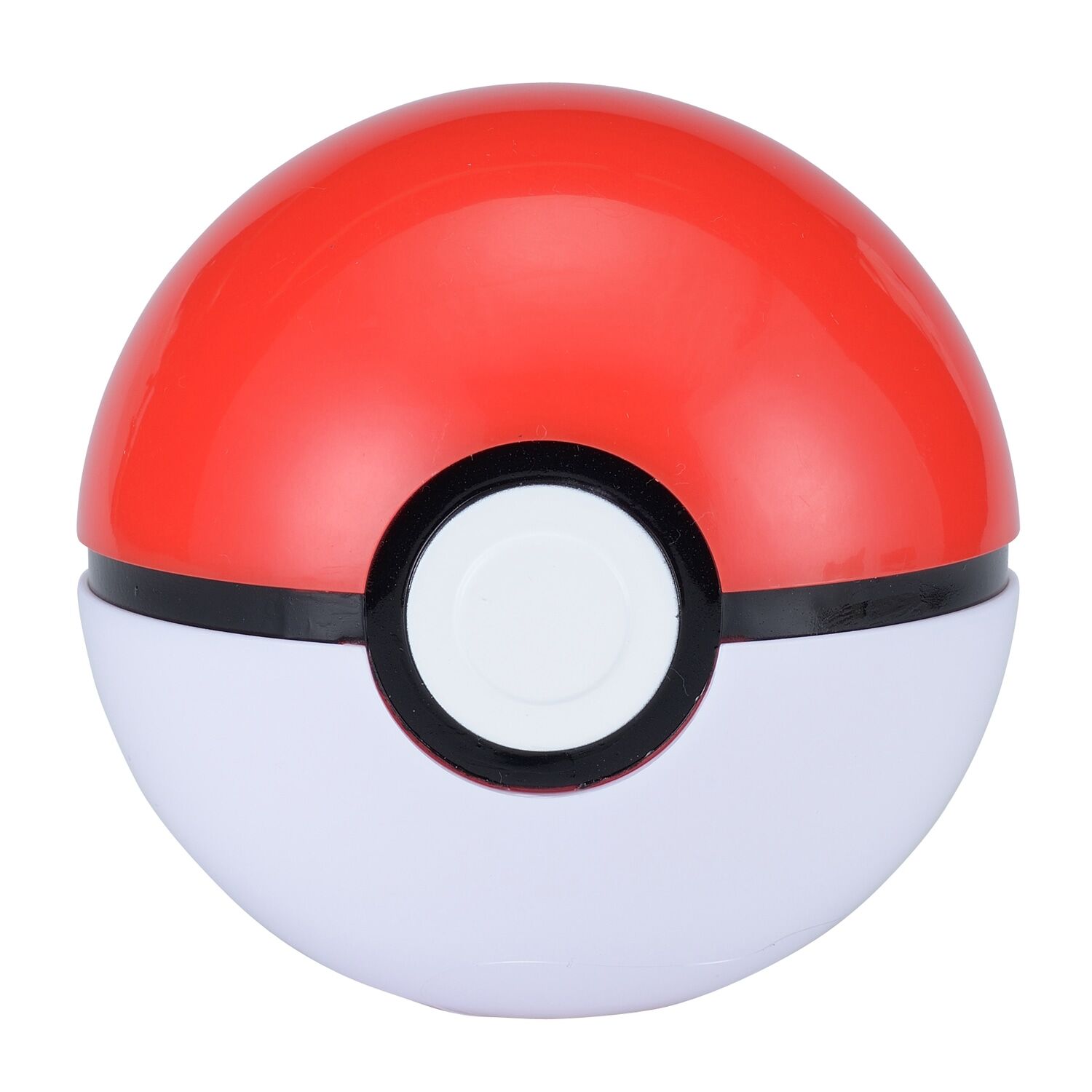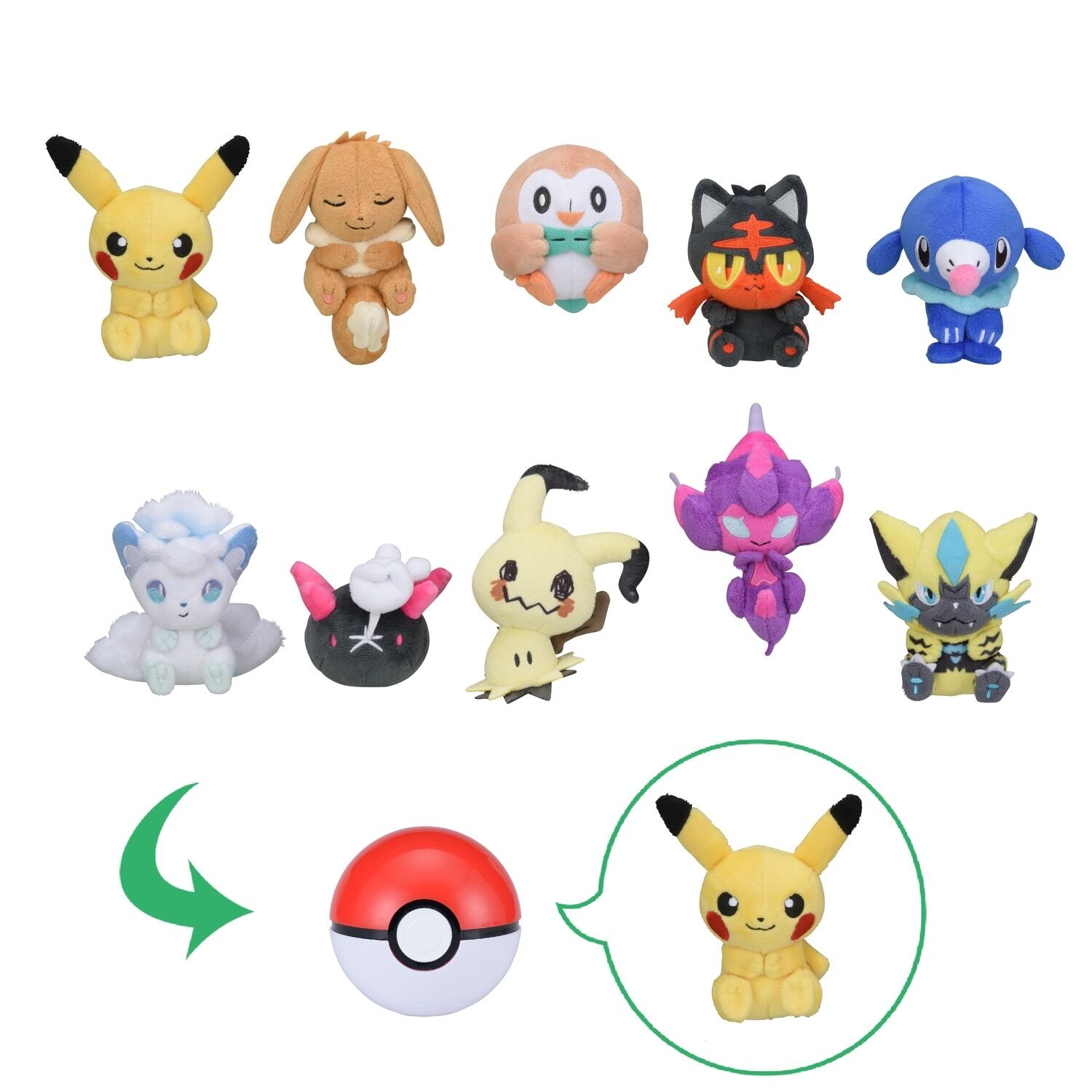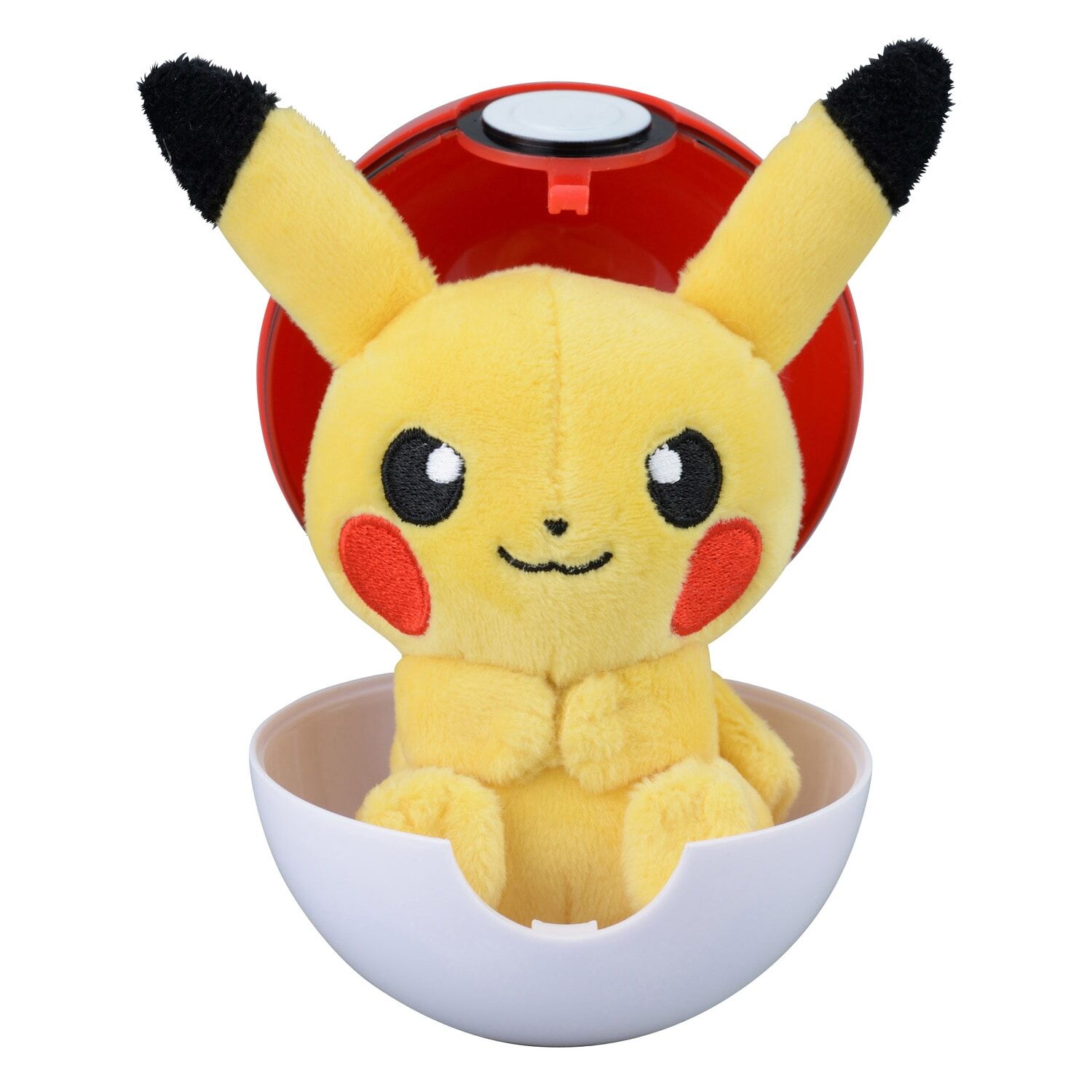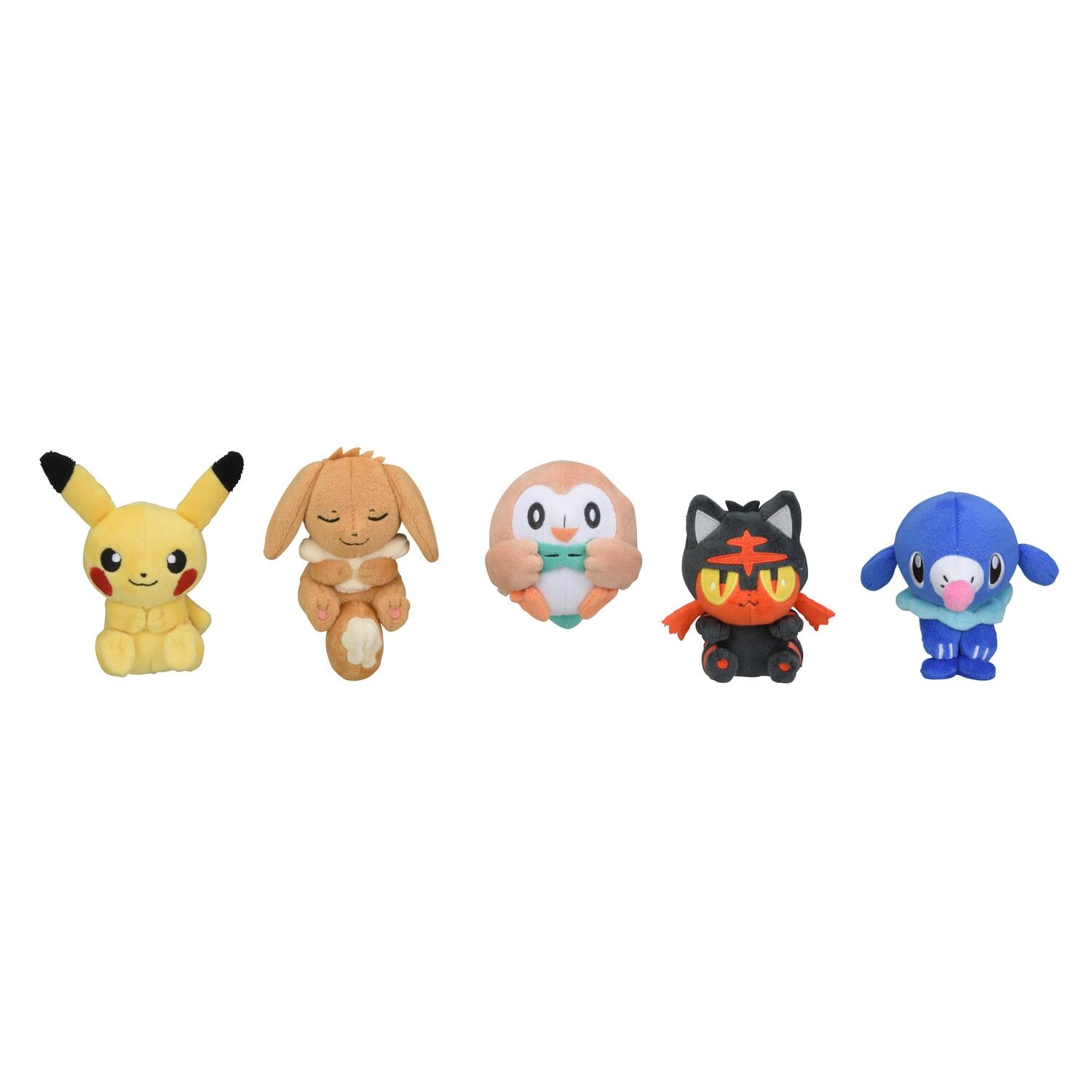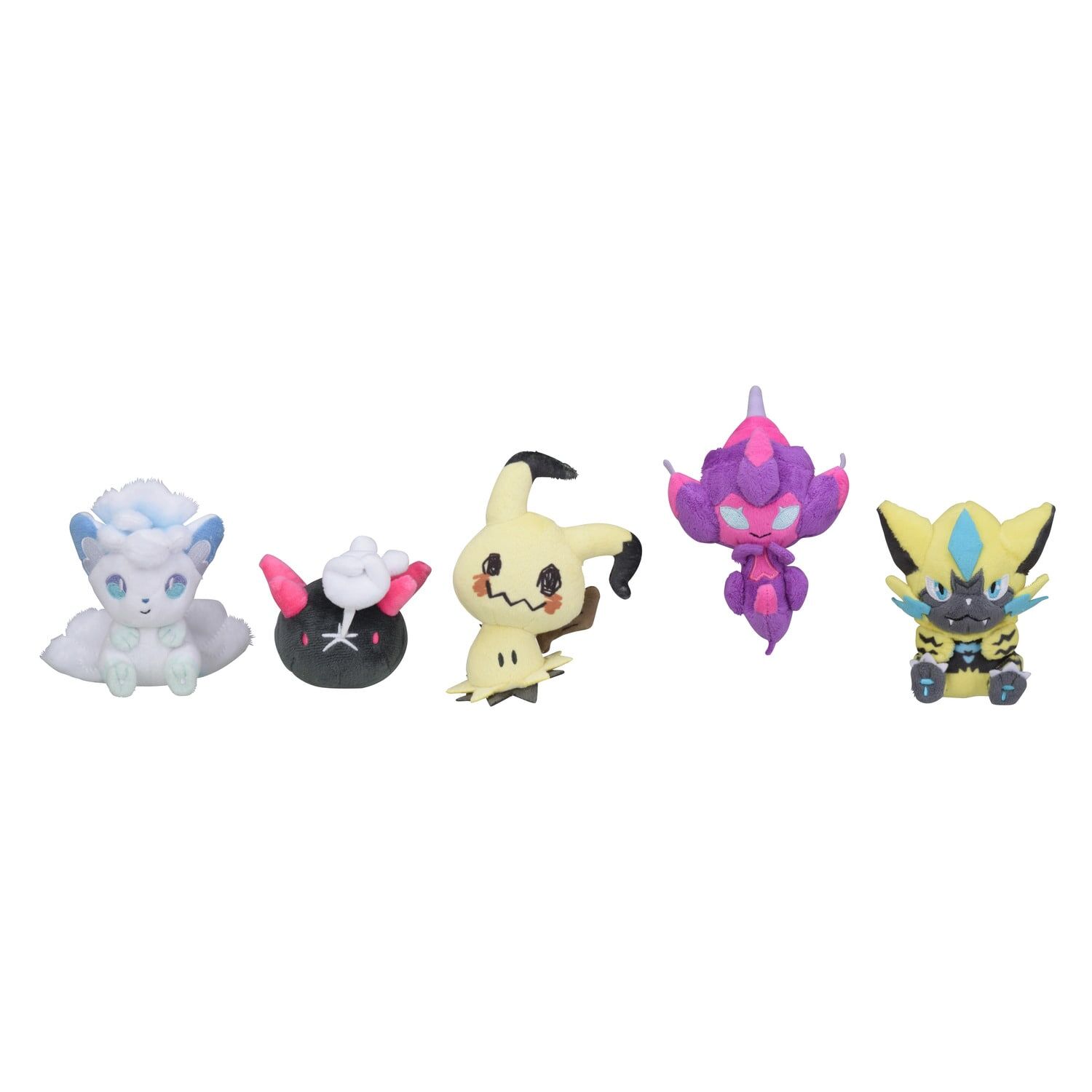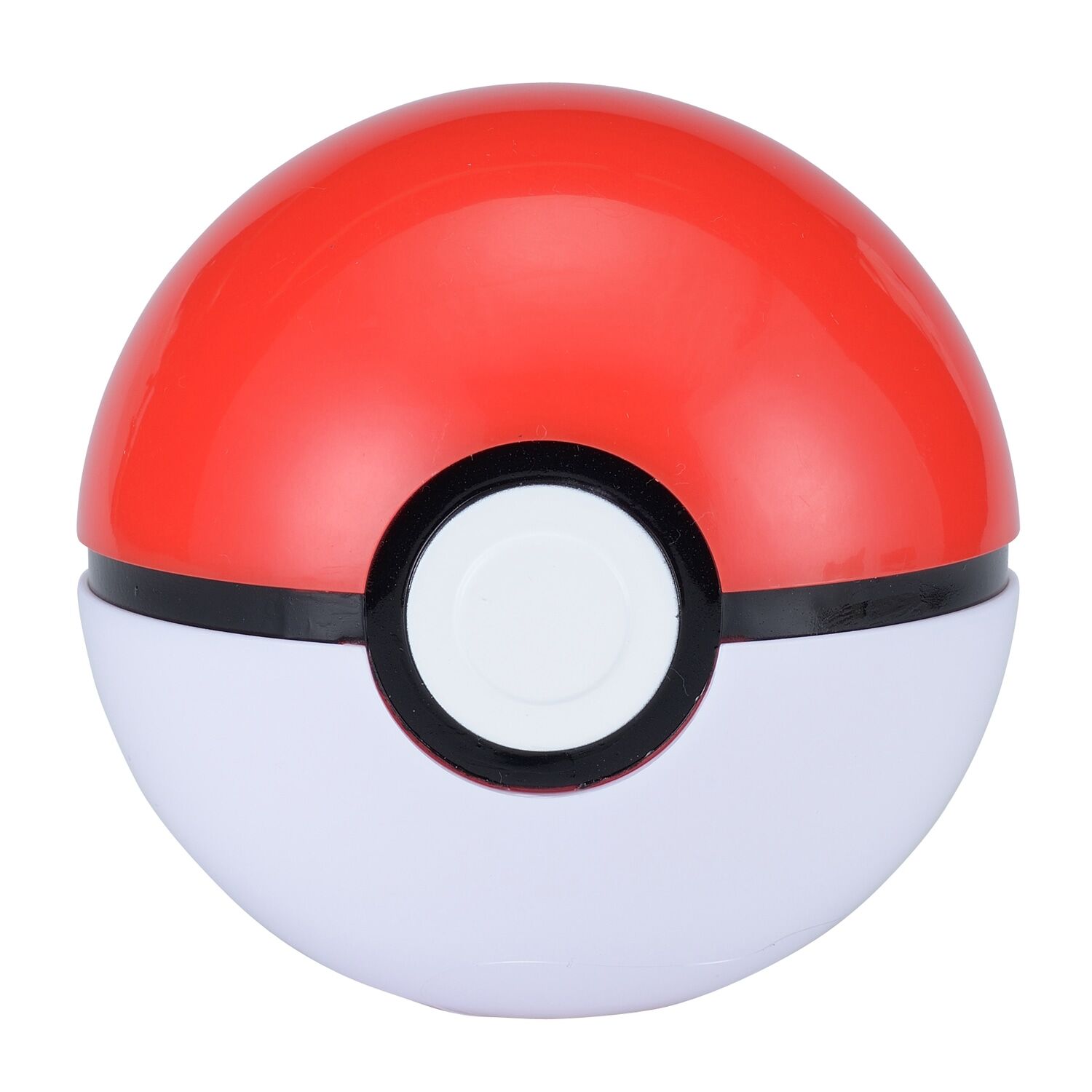 Sofort verfügbar, Lieferzeit 1-3 Tage
Pokemon Petit Plush Vol. 3 Pokeball - 8 cm
Ab 149 CHF versandkostenfrei.
Du bestellst, wir liefern!
VIP-Mitglieder sammeln Punkte.
Produktinformationen "Pokemon Petit Plush Vol. 3 Pokeball - 8 cm"
Introducing the first small Pokemon stuffed animal in a monster ball-shaped case!
There are 10 types of stuffed animals in all. The appearance of Pokemon in the case is very cute!
It's fun to open the monster ball type case to see which Pokemon is inside.
*1 out of 10 types is randomly included. (Pikachu, Eevee, Rowlet, Litten, Popplio, Alolan Vulpix, Pyukumuku, Mimiyku, Poipole or Zeraora)
*You cannot choose the contents.
Region:

Kanto

, Alola

, Galar

Zustand:

Neu