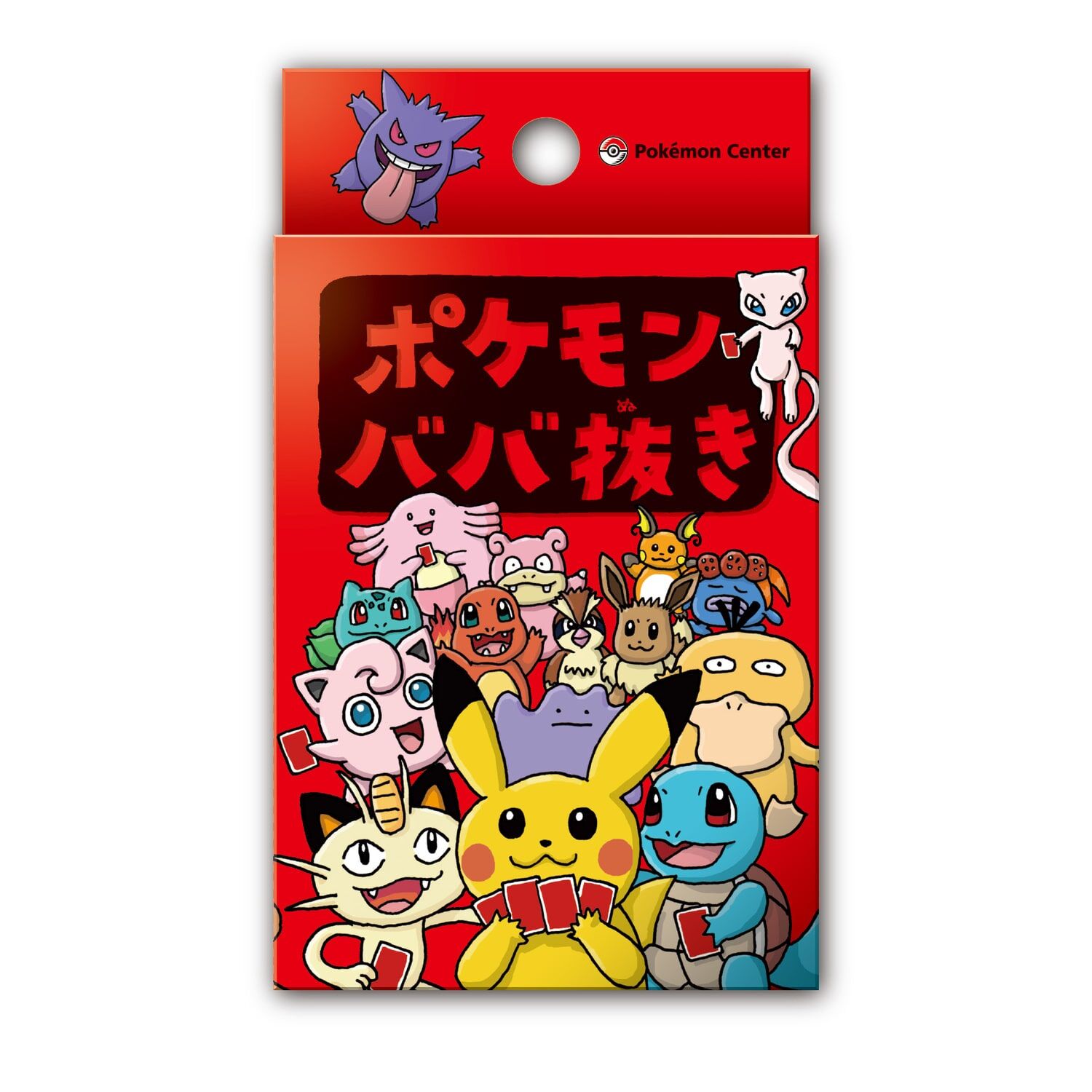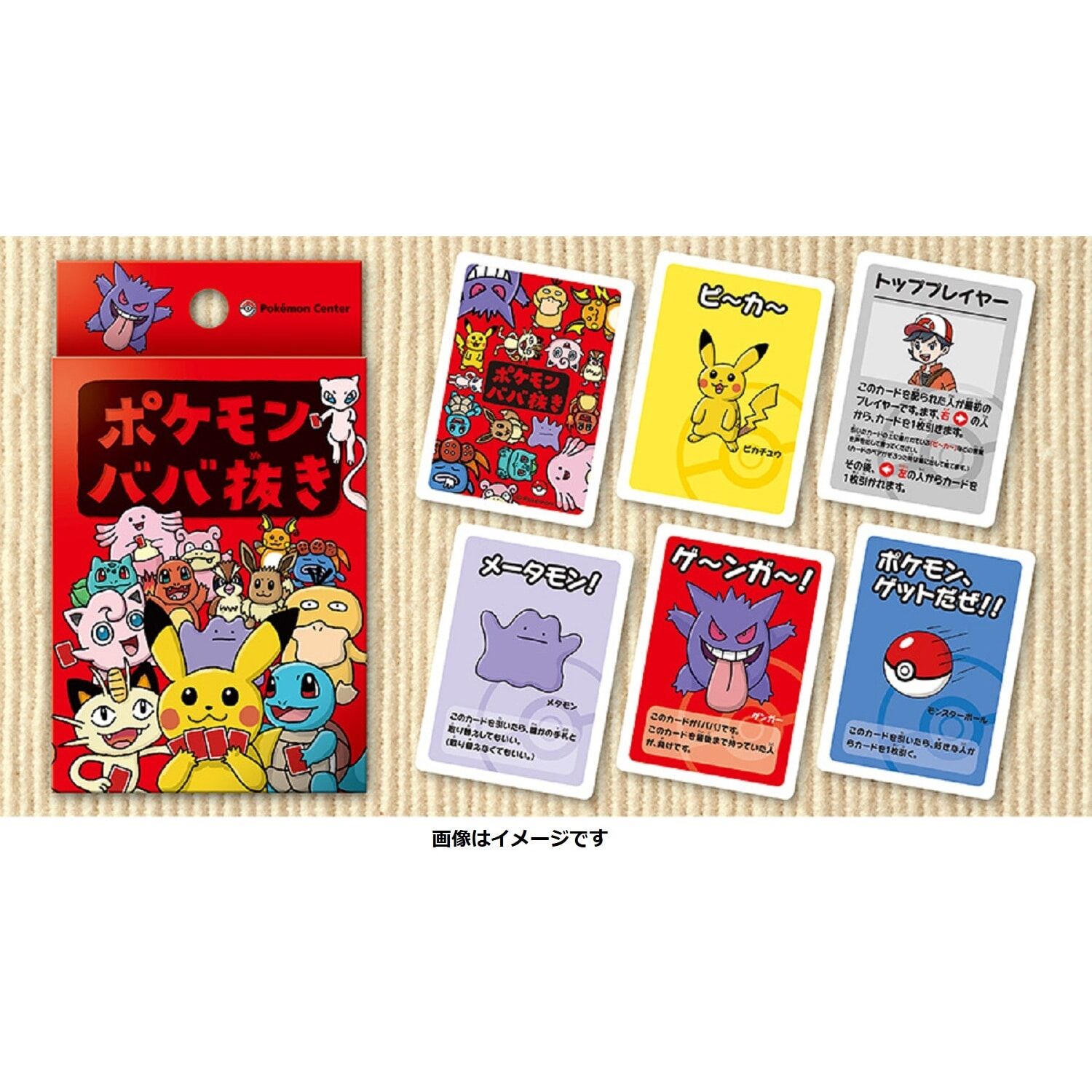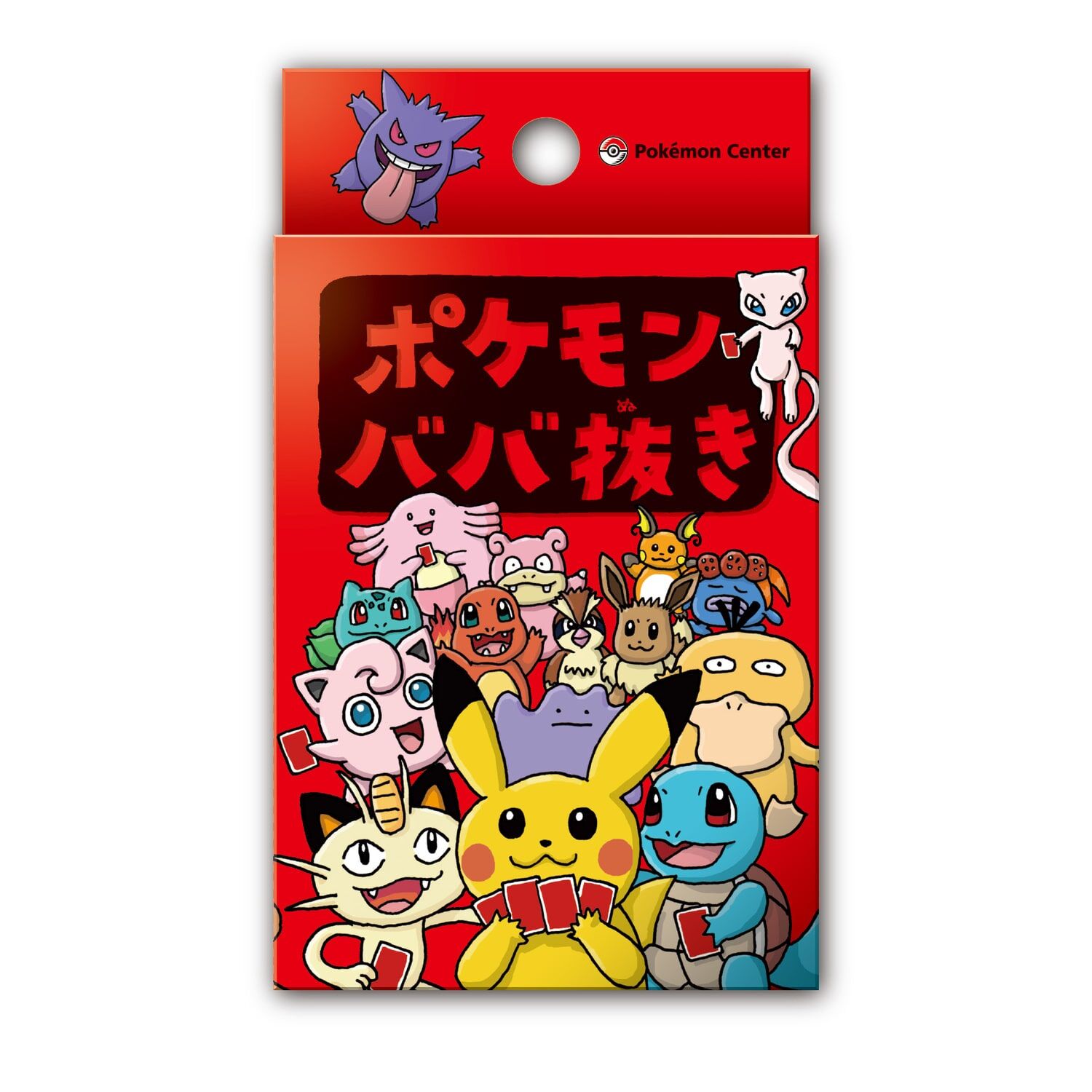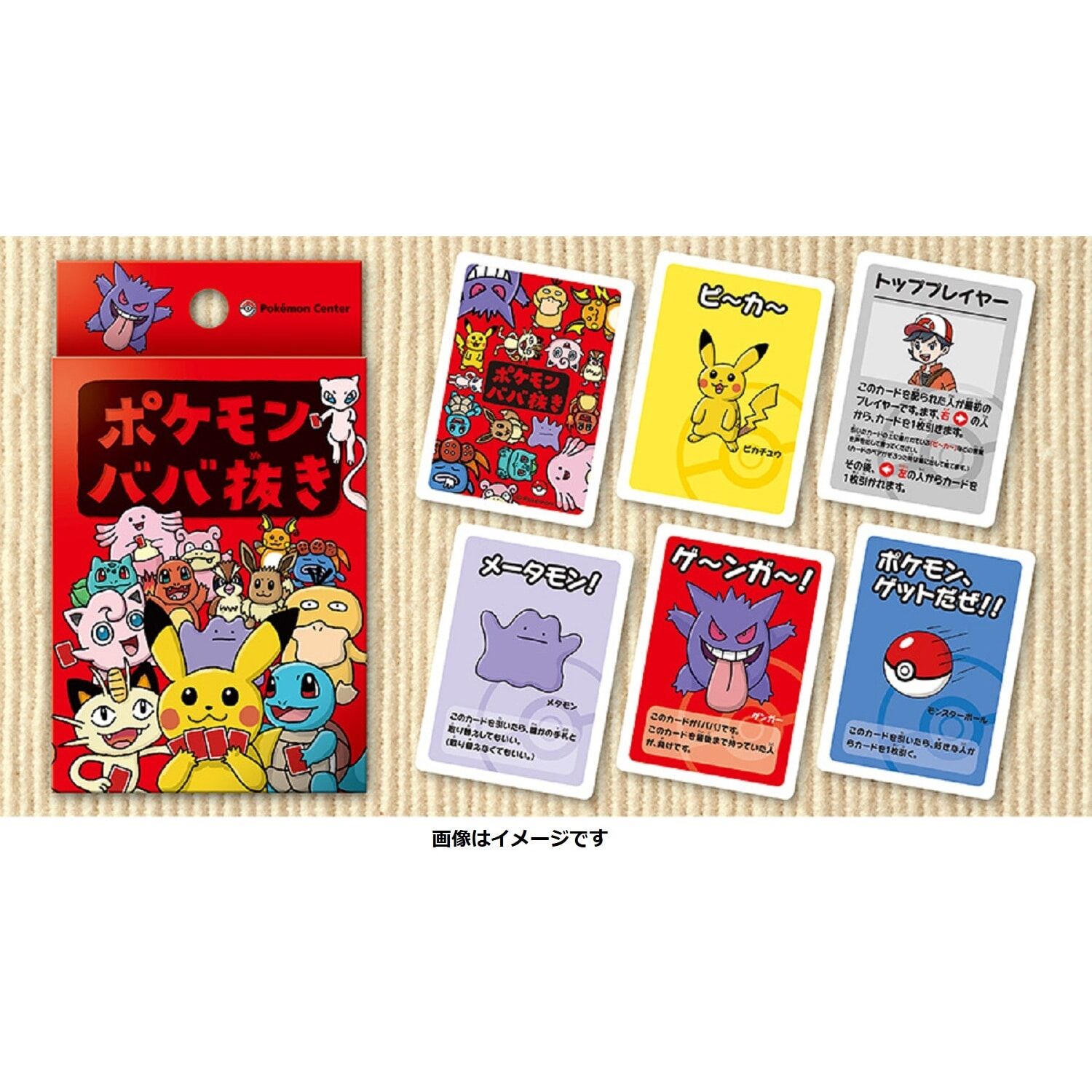 Sofort verfügbar, Lieferzeit 1-3 Tage
Produktnummer:
PKM-POKEMON-GRANNY
Ab 149 CHF versandkostenfrei.
Du bestellst, wir liefern!
VIP-Mitglieder sammeln Punkte.
Produktinformationen "Pokemon Granny"
Let's play together! A new sensation, "Pokémon Granny", is now available…​

A new kind of "Pokémon Granny" with cute loose illustrations will appear at the Pokémon Center on Saturday, May 11th! The basic rules are the same as the old lady, so everyone from children to adults can enjoy it!

To play "Pokémon Granny", draw a card from the person next to you on the right, and say out loud the cries of the pokémon written on it. Even if you pull Baba's Gengar, it will say "Ge-n-ga-!" Even if you get caught, the cards with special effects will change the flow of the game, so you won't know how the game will turn out until the very end!