Campus Notebook A ruled 5 patterns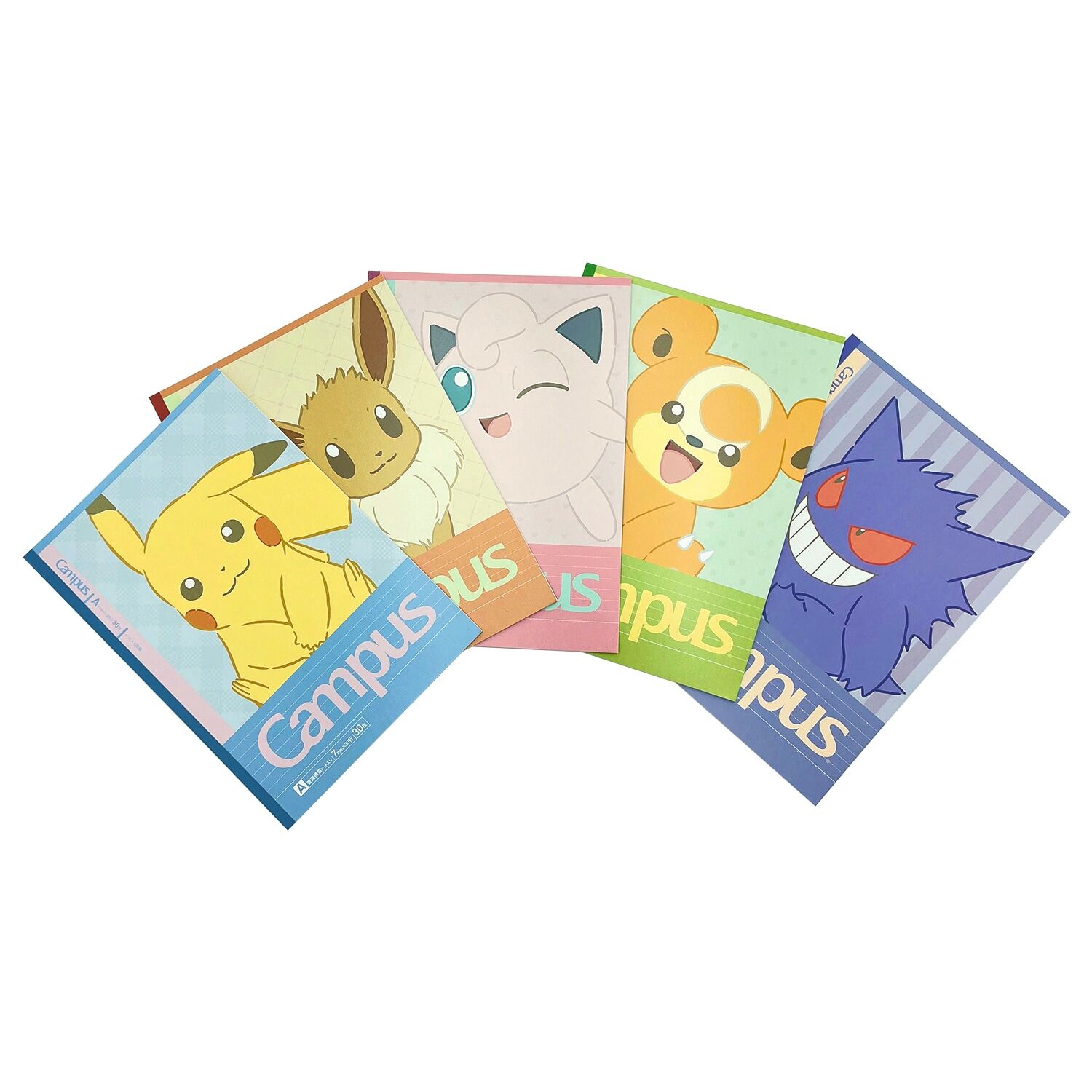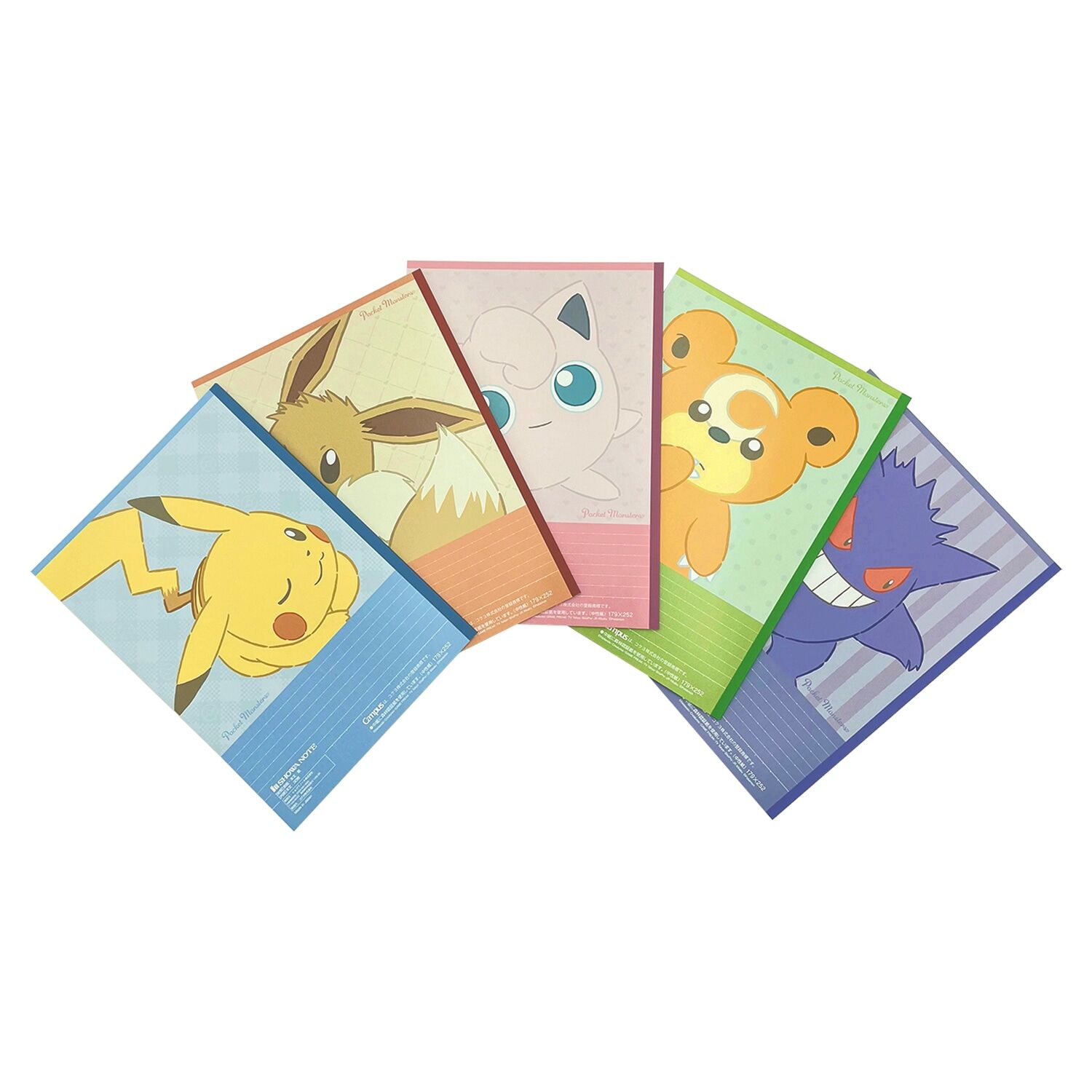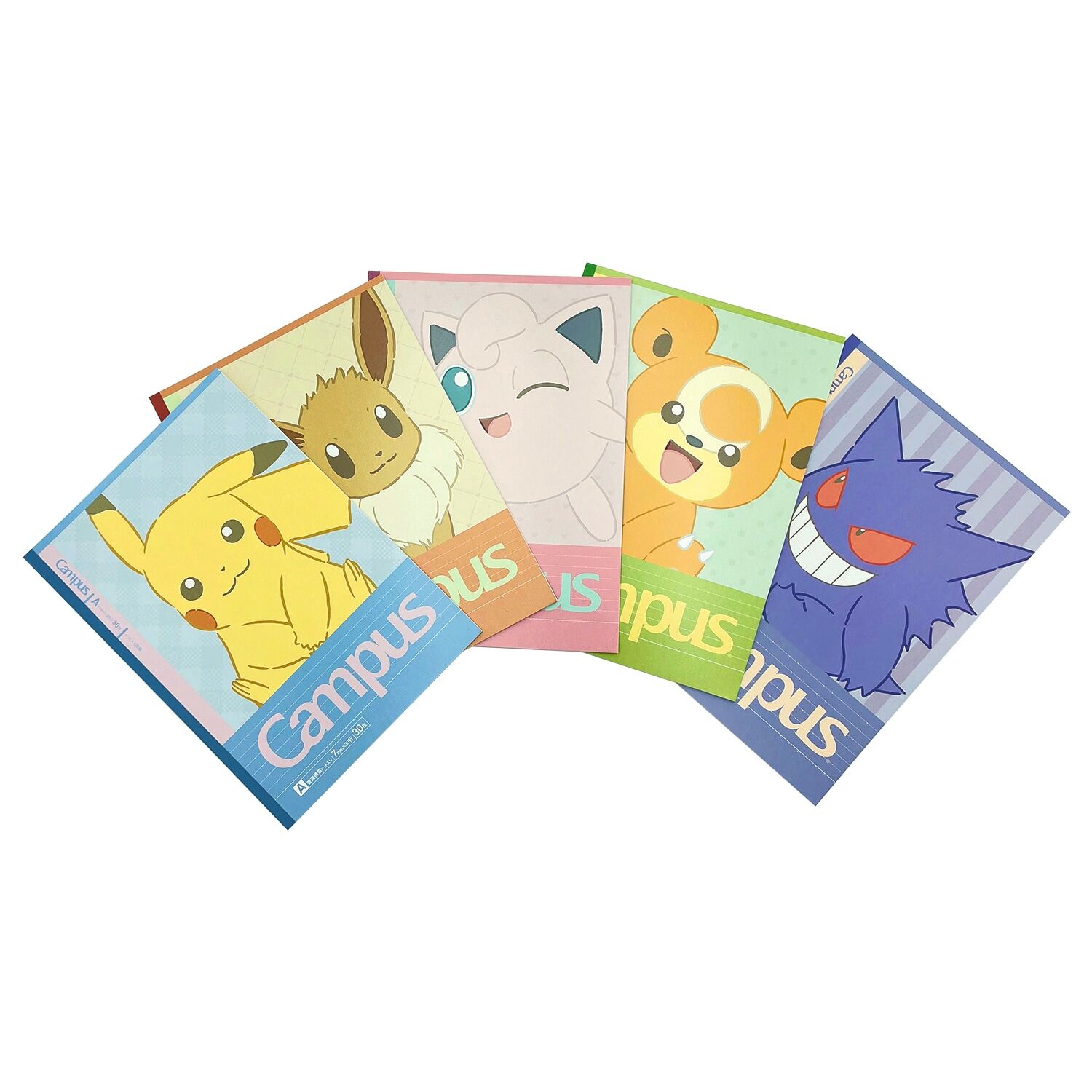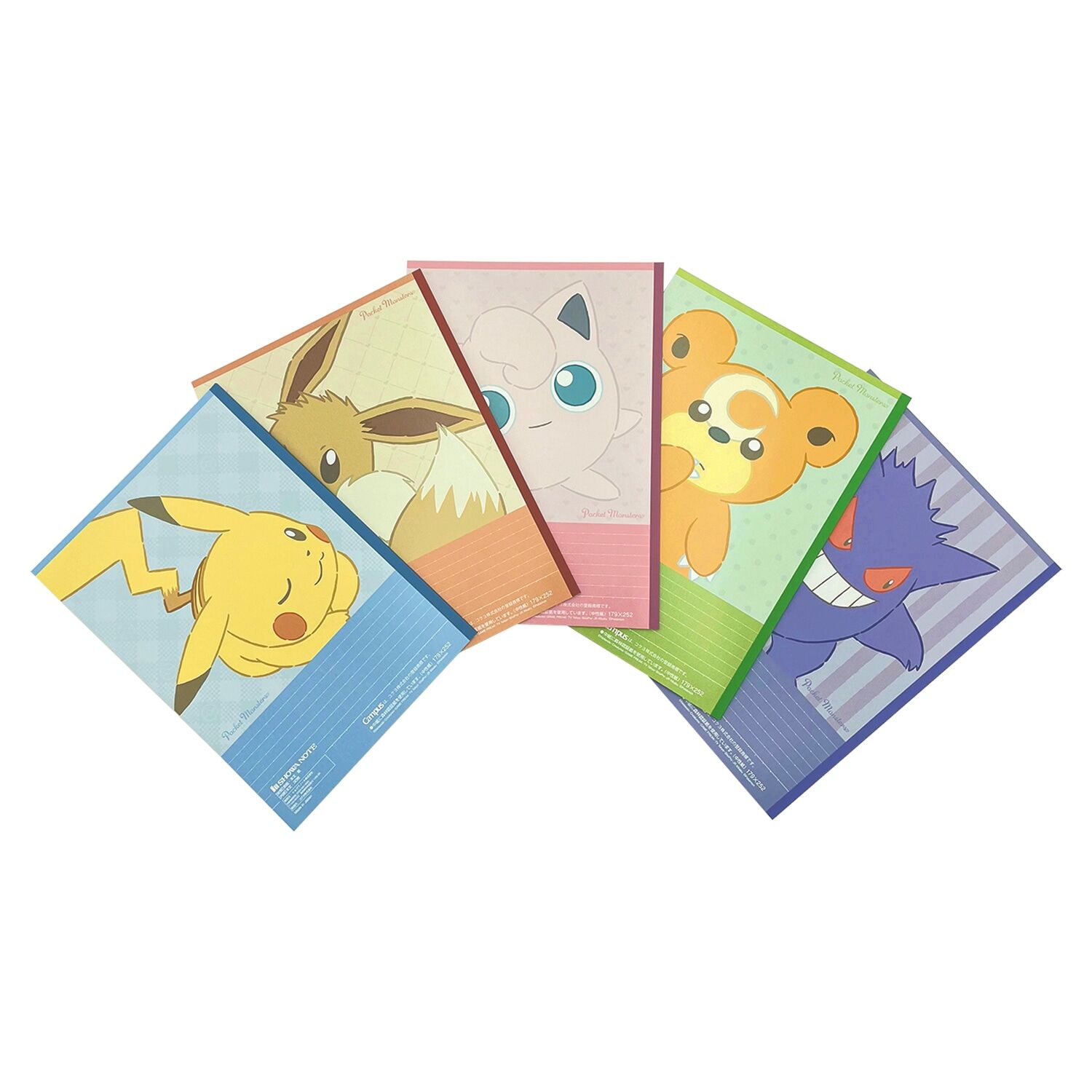 Sofort verfügbar, Lieferzeit 1-3 Tage
Campus Notebook A ruled 5 patterns
Produktnummer:
PKM-CAMPUS-NOTEBOOK-A
Ab 149 CHF versandkostenfrei.
Du bestellst, wir liefern!
VIP-Mitglieder sammeln Punkte.
Produktinformationen "Campus Notebook A ruled 5 patterns"
Campus Notebook A ruled 5 patterns​
Official Pokemon Center Japan Import.
Sentences are aligned! Match the dots to make the beginning of writing neat! Beautiful figures! Align the vertices of the figure with the dots, and you can draw cleanly even freehand! Easy-to-read table! Since vertical lines are drawn using the dots as marks, all squares can be written neatly! Even with a short ruler, vertical lines are easy to draw! Use the dot as a mark to paste the print neatly!
Inhalt:
1x Campus Notebook A ruled (Zufälliges Motiv)
Ruled lines with dots.
A normal horizontal ruled line 7 mm x 30 lines.
30 sheets, 60 pages.